25% off all new bookings taken for this year!
20% discount on all marquees installed between October and March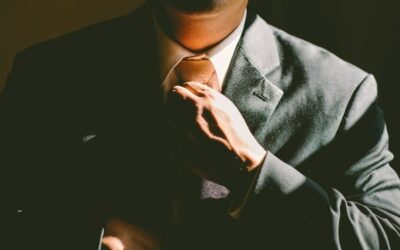 If you're planning a corporate event, you might be considering an expensive business suite or costly function room. But, did you know that a marquee...
read more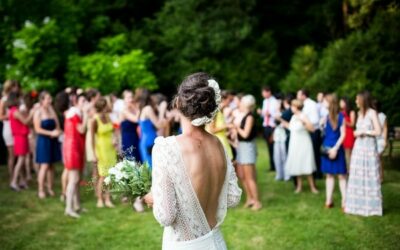 Spending one of the biggest days of your life as a couple in the great outdoors, surrounded by family and friends, truly is a romantic ideal. Though...
read more