Marquee Company County Marquees East Anglia is back with our trends list for 2023!
July is on the horizon and summer is in full swing – let's take a moment for our 2023 summer wedding trends!
As wedding trends evolve, they bring fresh ideas and innovative concepts that make our client's special days truly unforgettable.
As the best marquee company in the area, County Marquees East Anglia has seen all kinds of unique and fun trends – from vintage gowns and dried flowers to festive favours, over the years, we've seen it all!
Without further ado, here is our 2023 summer trends list, with all the fun trends we expect to see appear in weddings this year and how County Marquees East Anglia – with the best marquee hire Essex can offer – can help you achieve them.
Feathers!
Feathers are making a bold statement this summer.
Whether they're incorporated subtly through morning robes and delicate hair pieces or showcased more dramatically, such as making up the bride's wedding dress, they are back and better than ever.
Gone are the days when feathers were viewed as tacky at weddings. Instead, they now add a touch of glamour and elegance, and we're thrilled to witness their increasing presence in weddings across Essex.
When you choose to hire a marquee Essex with marquee company County Marquees East Anglia, you gain access to various venues that offer you the freedom to decorate to your heart's content. Whether you opt for our traditional marquee, featuring a generous "blank canvas" space where your decoration dreams can run wild, or our state-of-the-art clear-span marquee that eliminates the need for beams or guy ropes (providing even more room to decorate!) County Marquees East Anglia empowers you to style your venue exactly as you desire.
With us, there are no limits to your creativity, whether that means feathers or not! To find out more about what the best marquee hire Essex has to offer, contact us here!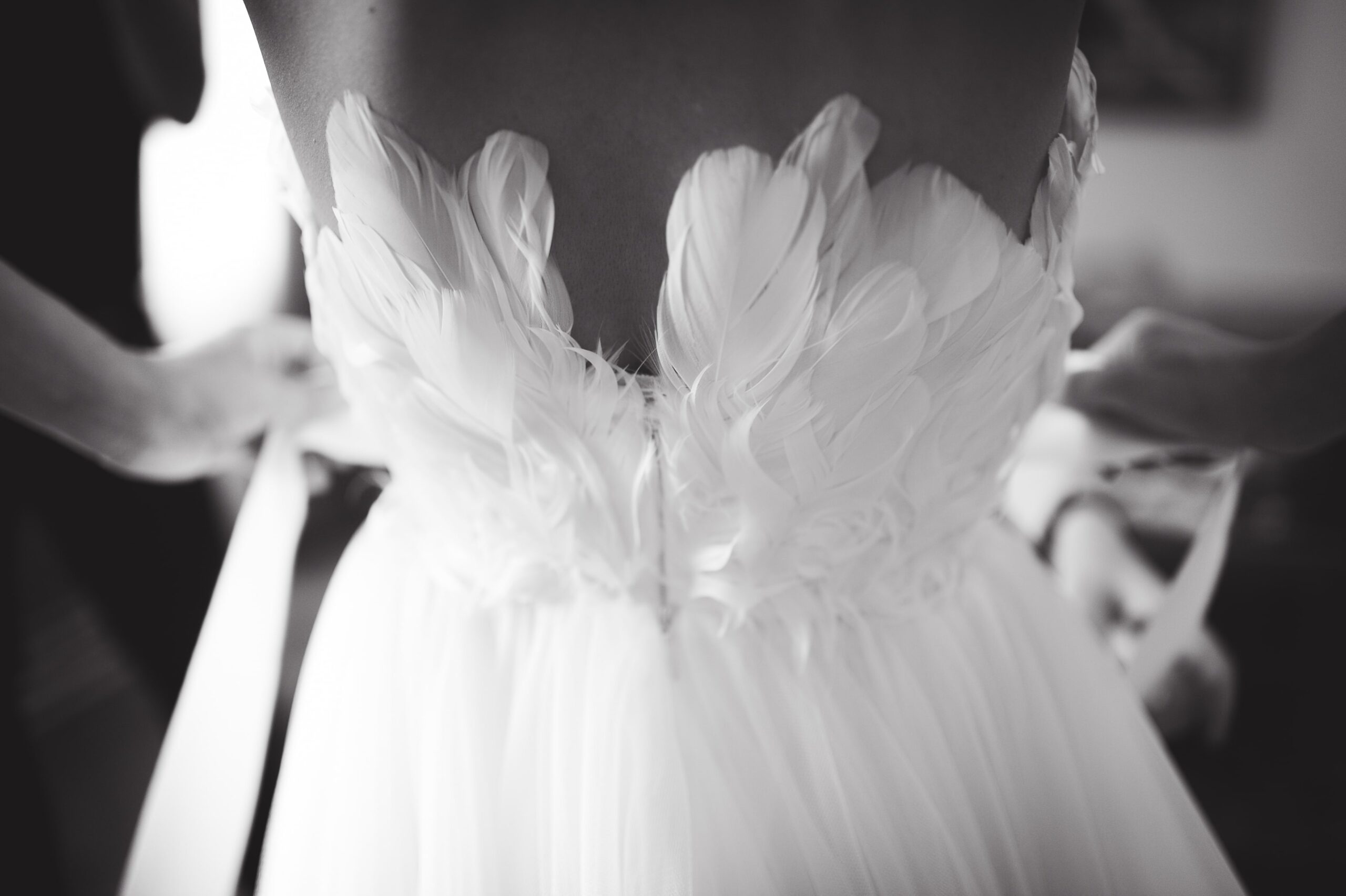 Get outside
After enduring the impact of the pandemic, weddings are finally getting back to what they used to be. However, couples are now opting to stray away from overcrowded hotel venues and cramped halls. Instead, they are opting to reconnect with nature with outdoor weddings!
The pandemic instilled in us a deep appreciation for life's small joys and a newfound gratitude for what we have. Couples are also incorporating this outlook into their wedding planning, with many in love with the idea of exchanging vows in enchanted woodland, enjoying the fresh, summer air at their ceremony, and capturing breathtaking golden hour portraits.
Marquee company County Marquees East Anglia – with the best marquee hire Essex can offer – is your ideal venue supplier if you wish to incorporate this trend into your 2023 wedding. With a range of versatile and customisable marquees, we can offer the perfect space to help you create an extraordinary outside celebration.
Robust and weatherproof, our marquees are made to withstand all weather conditions. From harsh winds and rain to the scorching hot sun, our venues will provide you with the shelter you need to enjoy your day uninterrupted.
Make sure your outside wedding venue supplier is experienced in blending the outside into your wedding without consequences. Contact marquee company County Marquees East Anglia here to hire a marquee Essex!
Honeymoon funds
With the world open once again, couples are eager to book their once-in-a-lifetime honeymoons away.
However, honeymoon expenses are, more often than not, extremely high. The honeymoon fund is a big trend growing in popularity this year to combat this.
Setting up a honeymoon fund instead of a registry or asking for gifts is a wonderful way for guests to contribute towards the couple's dream vacation and help the newlyweds achieve their desired honeymoon experience.
However, couples don't have to compromise on their standards or break the bank to budget for their dream honeymoon. When you choose County Marquees East Anglia as your wedding venue, you can enjoy a classy and elegant celebration without the hefty price tag. Our marquees offer a sophisticated and impressive atmosphere, providing an affordable alternative to expensive hotels and grand resorts.
While the honeymoon fund trend is fantastic, it's essential not to solely rely on it for your dream vacation. By selecting County Marquees East Anglia as your marquee company, you can start saving today.
Allocate your budget wisely to create both an unforgettable wedding experience and a memorable honeymoon. Don't settle for less when it comes to your special day and start planning with us to make your dreams a reality.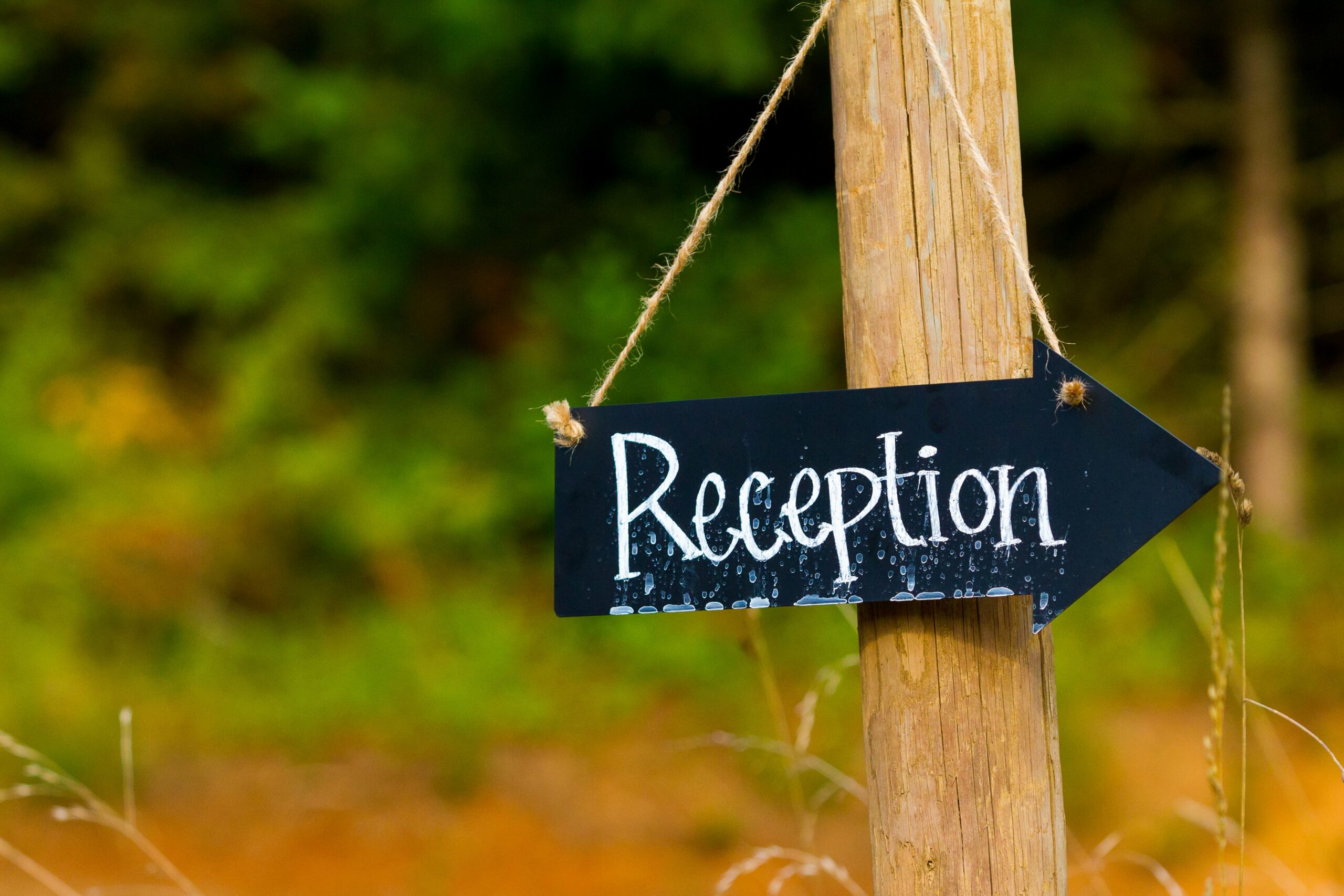 Sustainability
Just like last year, sustainability is still a growing trend that we hope to see stay. We should be making an effort to look after our planet at all times, and a wedding should be no different.
Here at marquee company County Marquees East Anglia, we not only provide exceptional marquee hire Essex services but also offer couples a sustainable choice for their wedding.
Designed to reduce environmental impact, choosing a marquee wedding is an eco-friendly option. After your wedding, when our team dismantle your marquee, the land will be restored to its original state, leaving no trace or damage behind. It will be as if the event never took place, ensuring minimal impact on the surrounding area. Embracing a marquee wedding allows you to celebrate while being mindful of the environment.
In addition to marquee hire, we also offer a range of hirable wedding furniture and decorations. This allows couples to minimise waste by opting for reusable and rental items instead of purchasing new ones that will most likely end up in landfill. By providing a wide selection of high-quality furniture and decorations, we encourage couples to create their dream wedding while maintaining a sustainable approach. Another great reason to hire a marquee Essex today!
Hire a marquee Essex from marquee company County Marquees East Anglia for all of your wedding needs
Here at marquee company County Marquees East Anglia, we will always strive to empower you to create your perfect day, your way.
Whether you're drawn to the latest trends, cherish traditional elements, or prefer a unique blend of both, our talented team is here to help you create the wedding of your dreams with the best marquee hire Essex has to offer.
To start planning your dream wedding or to hire a marquee Essex, contact the best marquee company around, County Marquees East Anglia!
We can't wait to see how the trends change throughout 2023. Make sure to check back here next year for the 2024 trends!