So you're looking for an events venue. You've made note of your local options, and even ones further afield, and then you find yourself wondering, what about a marquee? But where to begin? Well, here are 10 reasons why you should hire a marquee from County Marquees East Anglia.
1. We're family
We're proud to be a family business! Our roots as a small family run business has given us a unique appreciation for events that host friends and family. Because we understand, that there's no place like home.
It's why so many people that choose to hire a marquee decide to host events in gardens and family favourite spots. It's these events that you'll remember in years to come, and we're proud to help make them happen.
2. Experienced
County Marquees East Anglia have been doing what we do best for over 20 years and our team has over 60 years of industry experience under their belt (though we can hardly believe it's been that long already).
We've seen it all! And we understand that the last thing you need when planning an event is any more stress – you've got enough on your plate already.
So leave it in the hands of the experienced team of professionals here at County Marquees East Anglia and we'll do our utmost to ensure your event venue assembly is plain sailing.
3. Beautiful marquees
Venues are a huge part of any event, and a beautiful venue can make all the difference to your day. Whether it be a wedding, birthday party or community event, an elegant setting will elevate any event to an exceptional level.
That's why we offer only the most stunning canopies as part of our marquee hire services. So that when you hire a marquee with County Marquees East Anglia, you can be confident that your venue will be as beautiful as your event.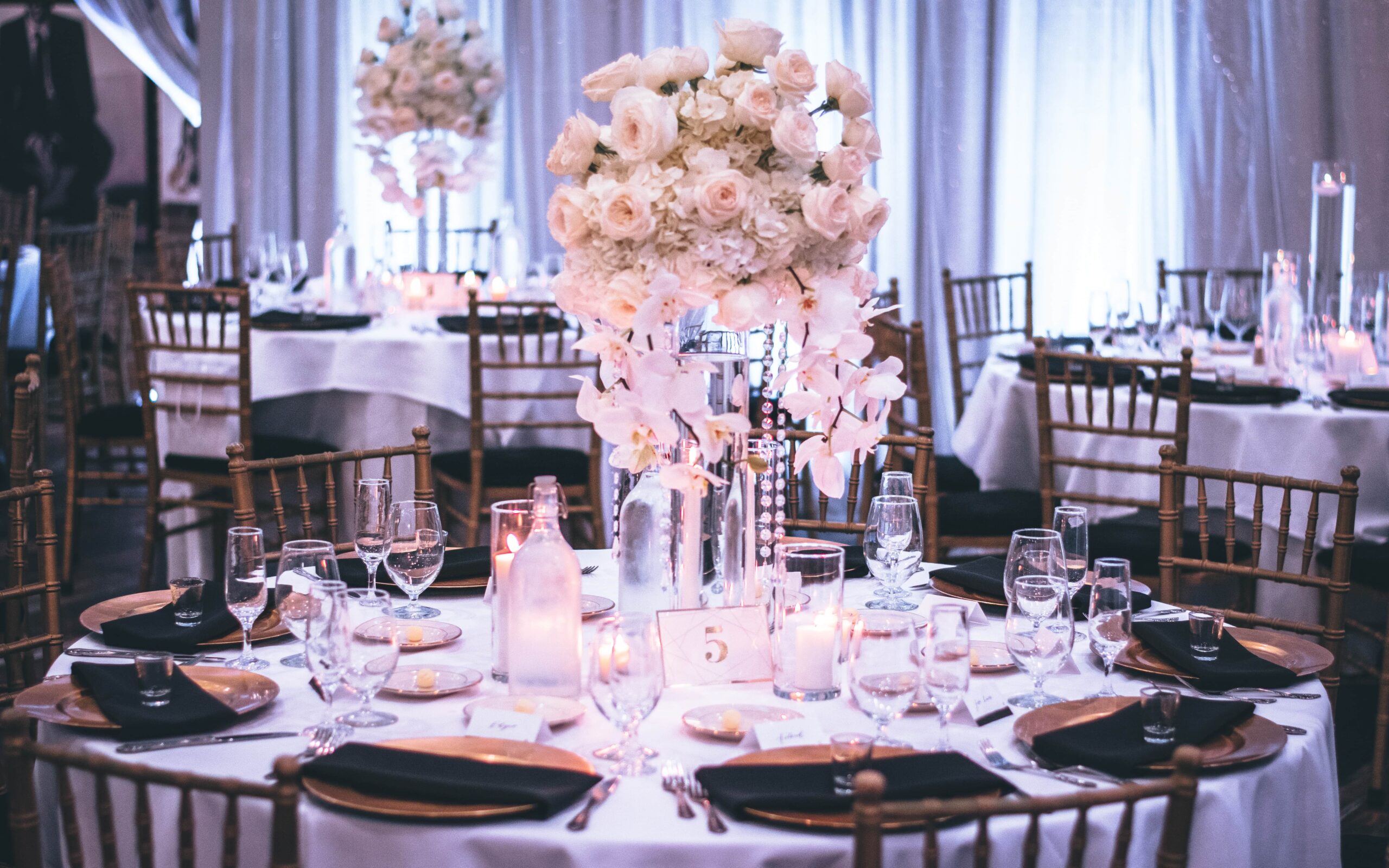 4. Range of styles
And the only thing more important than a beautiful marquee, is an especially stylish one.
Events often have a theme. And if you're going to hire a marquee for your event, you want to ensure it fits with your theme seamlessly (especially on your big day). Thankfully, with County Marquees East Anglia, you can browse a range of styles and find the one that's right for you.
Traditional, transparent, sailcloth and even tipis, you'll find only the finest here at County Marquees East Anglia. And if you're not sure which marquee best fits your theme, we've written a blog to help you.
5. Range of sizes
Considering more practical aspects when you hire a marquee is just as important as the aesthetic features (albeit less exciting). And in our experience, we've learned that size is an important factor when you choose to hire a marquee.
So, we made sure that our marquees come in a variety of sizes and shapes. Some are even able to be adjusted like our Tipi's – simply attach another tent to adjust and expand your space.
6. Additional equipment
We believe in making your lives as easy as possible when planning an event (because it's stressful to say the least). That's why we provide additional equipment alongside our range of marquees. So you can find everything you need in one place. Marquee heaters, mobile bars, lighting, flooring, seating, and tables to fulfil your practical needs. And even the more frivolous additions to your day like easels and fire pits.
It's all part of our service so you'll have one less thing to worry about when you choose to hire a marquee.
7. Fairly priced
Choosing the cheapest option can often cost you more in the long run, and not just financially. The cost of cheap deals is often reflected in the quality of the product. Just imagine your marquee not being able to withstand the unpleasant weather. You have to ask yourself, can you really afford the sacrifice?
But that doesn't mean you have to spend your whole budget in order to hire a quality marquee. As with most things, when you decide to hire a marquee it's best to look for fair pricing.
Every one of our marquees is created using the highest quality materials to create a stunning overhead canopy. Don't compromise on quality or on your budget – get in touch with County Marquees East Anglia and we guarantee to offer you the finest quality marquees for a fair price.
8. Here for you, rain or shine
Weather in the UK is far from perfect, or even predictable. But that's never stopped our team!
That's why we're here after all. Our beautiful marquees not only provide a stunning backdrop to your event, but the, always necessary, shelter from the elements.
Our team are well acquainted with the seasons and the unique challenges that come with them. We are well equipped for whatever the day decides to throw at us. So when you decide to hire a marquee with County Marquees East Anglia, you can count on us, no matter the weather.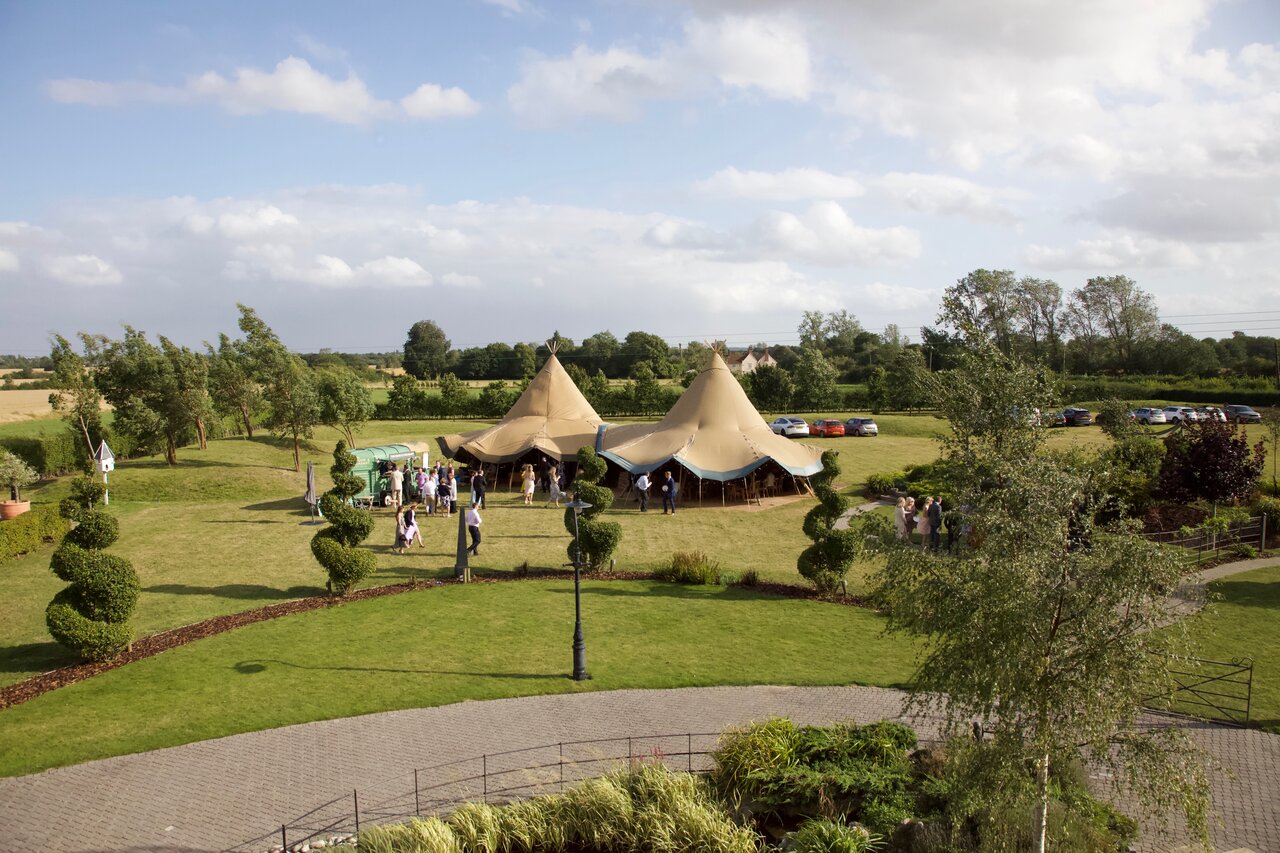 9. We can help your vision become a reality
High quality, elegant, and an entirely blank canvas for you to make your own, our range of marquees are guaranteed to provide a beautiful backdrop to your event. Because you know what needs to be done, we're just here to help you execute it.
Hire a marquee with County Marquees East Anglia and bring your dreams to life!
10. Excellent reviews – to back up everything we just said
And in case you need any more reasons to hire a marquee with County Marquees East Anglia, take a look at our reviews. We guarantee they'll back up everything we've just told you.
Don't believe us? See for yourselves!
We're here when you decide to hire a marquee
Hopefully, you can see just 10 benefits of choosing County Marquees East Anglia when you decide to hire a marquee. The only thing left to do is to get in touch with us and hire a marquee for your very own event!