As one of the leading marquee companies Norfolk has to offer we know three things for certain.
Every person is different. Every event is different.
And every marquee is different.
Here at County Marquees East Anglia, we understand the importance of finding the right fit!
As one of the best marquee companies Norfolk provides, we decided to lend our expertise, so we have written this blog to help you consider what marquee best suits your needs!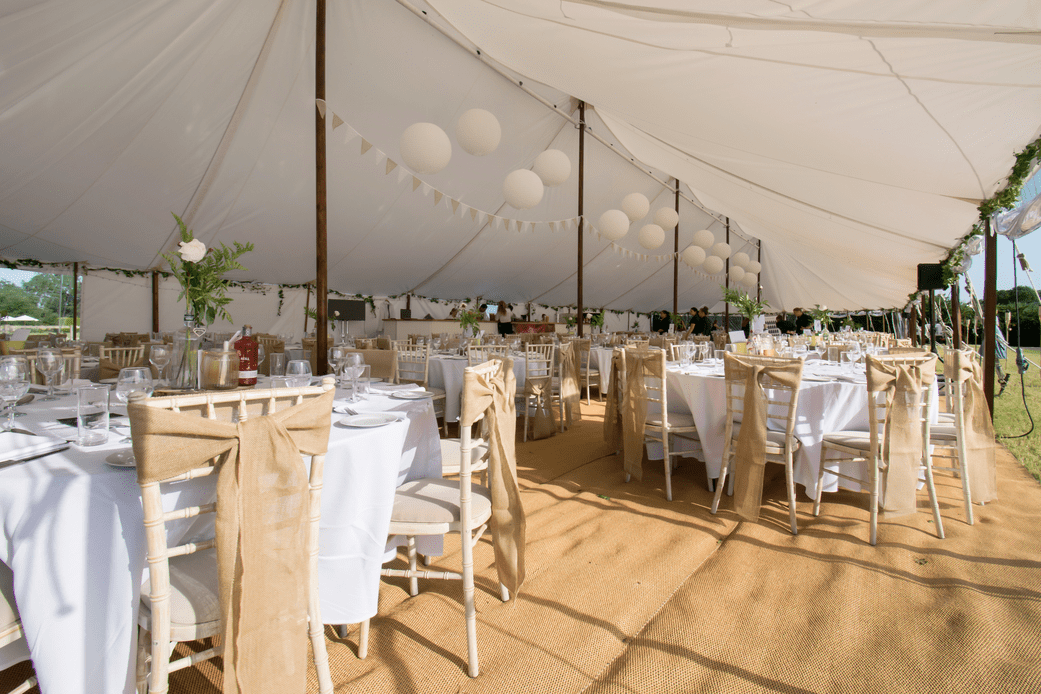 A marquee for every occasion
As with everything related to event planning, it's important to consider what works with your theme and what doesn't. It's all well and good being smitten with a certain aspect or feature of the marquee, but it should also fit your other requirements.
Thankfully, one exceptionally unique quality of a marquee is its adaptability. So don't get too caught up on the initial appearance or aesthetic – styling changes a lot.
That said, when dressed, varying styles of marquees contribute different amounts to your aesthetic.
But where to begin and how do you know?
Some advice from one of the leading marquee companies Norfolk has perhaps? A good starting point is to consider all aspects of your aesthetic. And then consider how aspects like your colour palette, decorations, and florals combine with your marquee to give a general feeling you want to create!
For example, is your aesthetic something reminiscent of a garden theme? Bright seasonal florals, minimal or simplistic detailing? A sail cloth marquee decorated with large suspended florals could create a beautiful overhead canopy! A traditional marquee would give you exactly that, a more traditional feel to your garden theme!
Alternatively, extravagant seasonal floral arrangements as centrepieces and surrounding the entrance would create more of a bohemian aesthetic within the Tipi marquee!
The muted earthy tones of the tipi can contribute or detract from your colour palette.
It is important to acknowledge, however, that contrast does not equate to detract! For example, bright florals lift the overall colour palette, and the contrast of white, or ivory, work well with one another. It is all about what effect you want to create!
Well… mostly.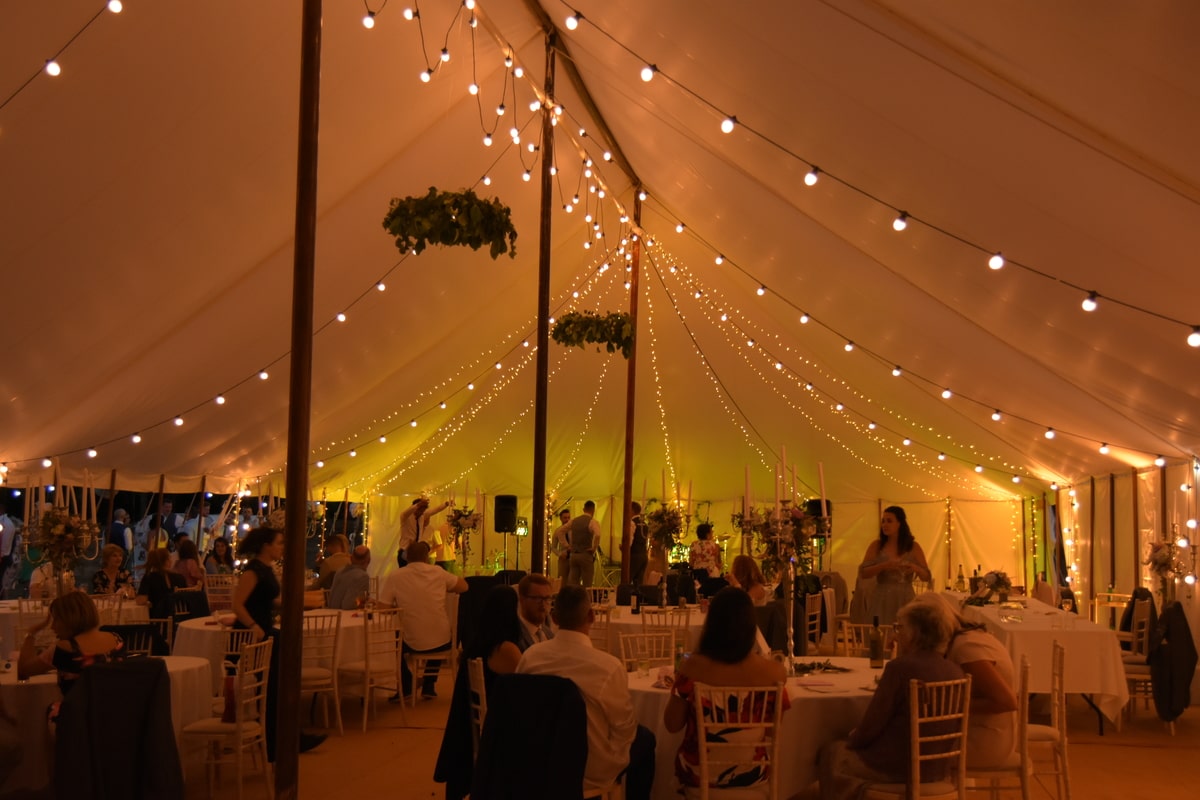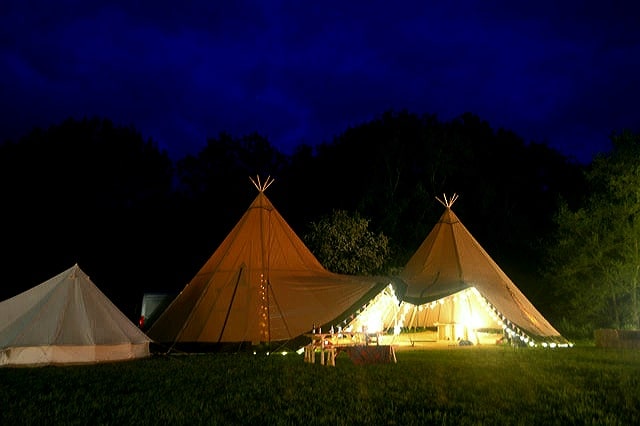 Practicality always plays a great role in making decisions like these.
Practicality encompasses a great many factors.
Factors such as party size. How many people will be attending your event? Is this something that you are uncertain of? Do you want to book before you are 100% certain?
It might be favourable to hire a larger marquee, in the event that more people attend than you initially predict (it might also be beneficial to have extra space, even if fewer people turn up). Or, you could opt for one of our marquees that are able to be adjusted in size e.g the tipi, where it is possible to attach additional rooms.
Have you settled on your location? How much space do you have? A large field will likely leave your options open, but enclosed clearings may give you size restrictions.
The space you have left at your disposal may also be important. Are there any activities you would like to do? Will there be fire pits or a bonfire? This may cause you to reconsider your marquee size. As one of the well-established marquee companies Norfolk provides, we also supply a range of additional equipment. Follow the link to browse our full range of equipment now!
Marquee companies Norfolk
When it comes to finding a marquee that fits your needs, County Marquees East Anglia understands there are many aspects to consider and ensure that our team are on hand to support you throughout this decision. For the finest range of marquees Essex and East Anglia has to offer, get in touch with one of the best marquee companies Norfolk has to offer!