Marquee or Tipi Tent Hire? 
Marquee hire? Or Tipi tent hire? A seemingly impossible decision.
Thankfully County Marquees East Anglia are here to help you make that decision.
There are benefits to both marquee and tipi tent hire which is why comparing the two can lead you spiralling down a rabbit hole, full of confusion. But here are a few things worth considering to make the pathway to your final decision a little less confusing.
When you might require the finest tipi tent hire Essex has to offer
* When you are looking to make a statement! Our tipi tent hire services provide you with a canopy built to impress! The tipi offers a distinctly unique aesthetic for any event and just the canopy alone is enough to define a theme. Which leads us swiftly on, to our next point.
* Tipi tent hire is perfect for fans of alternative event themes. Whether you're arranging a wedding, party or awards ceremony, our tipis suit a variety of event themes.
Some of our favourite tipi themes are the woodland boho theme, any rustic country theme, and nothing quite compares to a whimsical wonderland themed event. Check out these theme ideas we love on Pinterest!
* Flexibility of layout – When you're planning for an event, you rarely have the freedom to decide the exact layout of your floorplan. But with County Marquees East Anglia's tipi tent hire, you are afforded such a luxury!
And your choice of layout can have a surprising impact on your event. Creating a more distinct separation of rooms can allow you to blend two separate themes with ease. Alternatively, you can create a unconventional venue layout/seating plans by arranging the floor plan into a unique shape.
We all know the drill, you write the long list of potential guests and send out the invites. But you're only met with a handful of RSVP's and a great deal of 'maybe's. Suddenly your concept of numbers is skewed. A potential solution? Plan for the bigger party size, and if your numbers change, simply shuffle the layout slightly closer to the event date.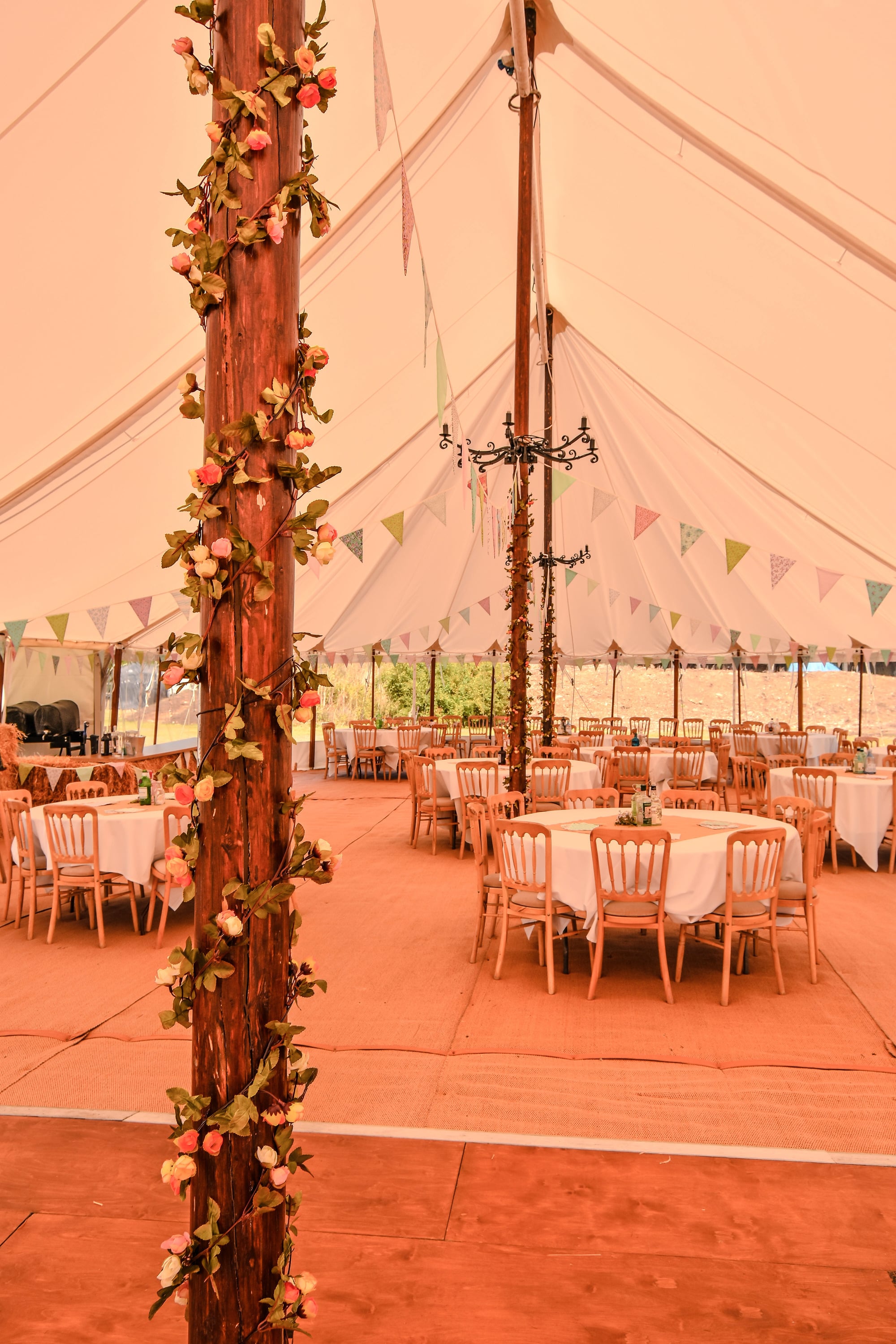 When you might need the finest marquee hire Essex has to offer:
* If you're looking for a sleek, white canvas. County Marquees East Anglia supplies a range of marquees available for hire. From sail cloth and traditional marquees to clear span and transparent marquees, we guarantee you'll find the perfect fit!
Every marquee we offer is made from the finest, high quality material to provide you with a stunningly sleek canopy for your event. If you're looking for a beautiful blank canvas, take a look at our sail cloth, traditional and clear span marquees on our marquee hire page. And the best thing about a blank canvas, is the freedom it offers – the only limit is your imagination.
* If you're hosting an event with a large party size and are opting for an open plan layout, a marquee is the perfect choice of venue. Our traditional and sail cloth marquees provide a more open space for guests, allowing easy access to the wonderful outdoors (and for those rainy days, take a look at our clear span marquees).
* When you want to keep it classic. Whilst the tipi works with any theme, it lends a certain element to each aesthetic. With more traditional or modern themes, our range of marquees provides a lighter, more modern venue that adds a touch of sophistication to your aesthetic.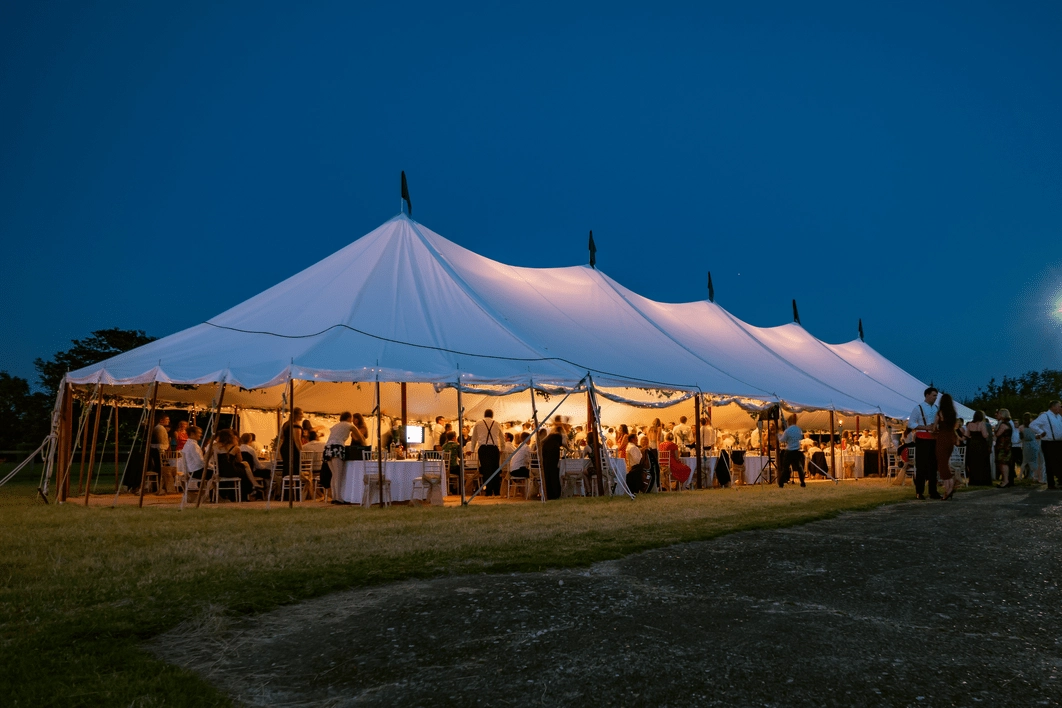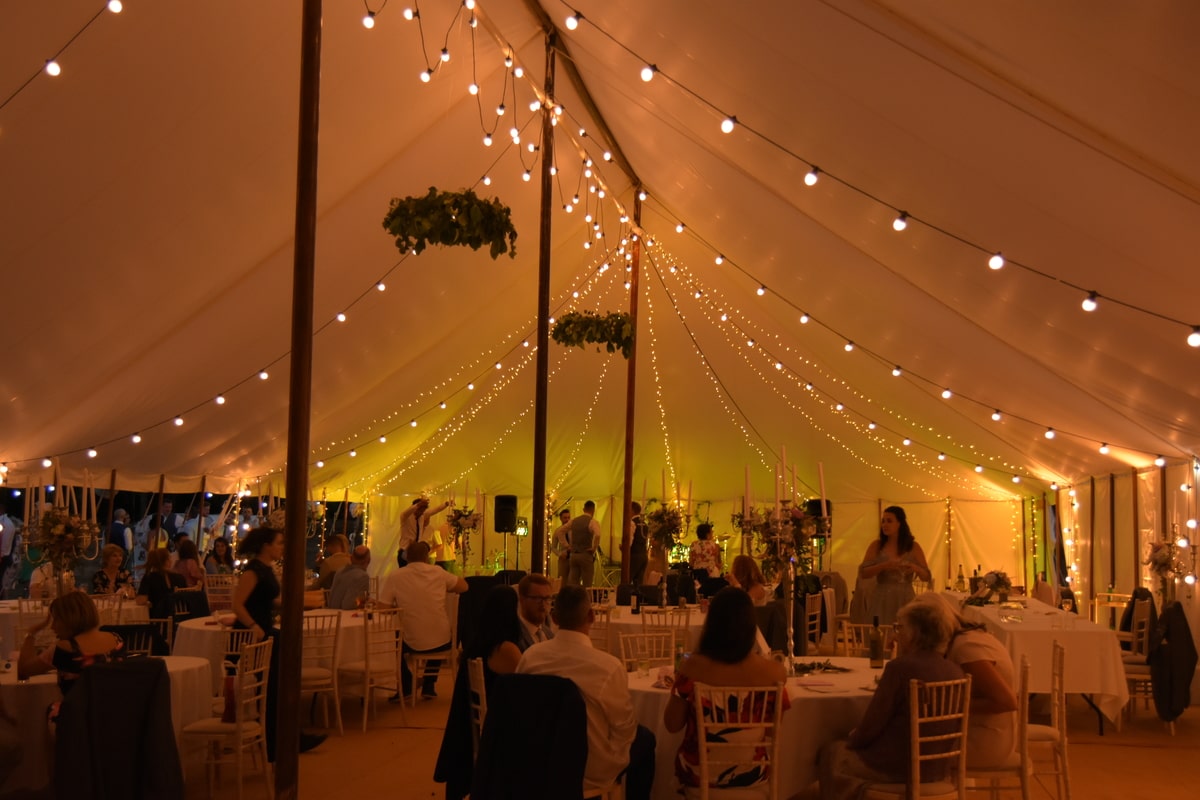 The finest tipi tent hire and marquees Essex has to offer
By now you should have an idea of which service is best suited to your needs. But for some expert advice, get in touch with County Marquees East Anglia. We have over 60 years of combined experience and are happy to lend our expertise to help you make the right decision.
Whether you settle on marquee or tipi tent hire, you can find it all here, with County Marquees East Anglia. Take a look at the finest marquees Essex provides to find the perfect venue for your event.