Winter Wedding Trends 2022 – The List
With Summer coming to an end, it's the perfect time to start planning for your winter wedding. Whether you're looking for some fun ideas or just a new dose of inspiration, you've come to the right place. As the best marquee hire Essex has, County Marquees East Anglia has seen it all. Every unique decoration, every fashion choice, every big surprise, and every color palette you could imagine has partied under our fabulous marquees. Without further ado, here is our list of magical winter wedding trends 2022, and it does not disappoint!
1. Frosty Flowers
While this trend seemingly died out within the last few years, it's back and better than ever in time for the winter of 2022. Instead of trying to desperately brighten up a winter wedding with spring and summer flowers, brides this year are fully immersing themselves in the blizzard bride role. Winter bouquets are trending and they're absolutely gorgeous!
The flowers used for a winter bouquet are naturally in bloom, meaning they're at their very best compared to the bright, summer flowers that cant hack the winter weather. These winter wedding bouquets include special flowers that bloom in the colder seasons, meaning they can withstand the cold weather all day long. These include Amaryllis, Sweet Peas, Camellias and Poinsettias. These flowers perfectly match the winter aesthetic, providing a mixture of rich and pale tones to compliment any bride.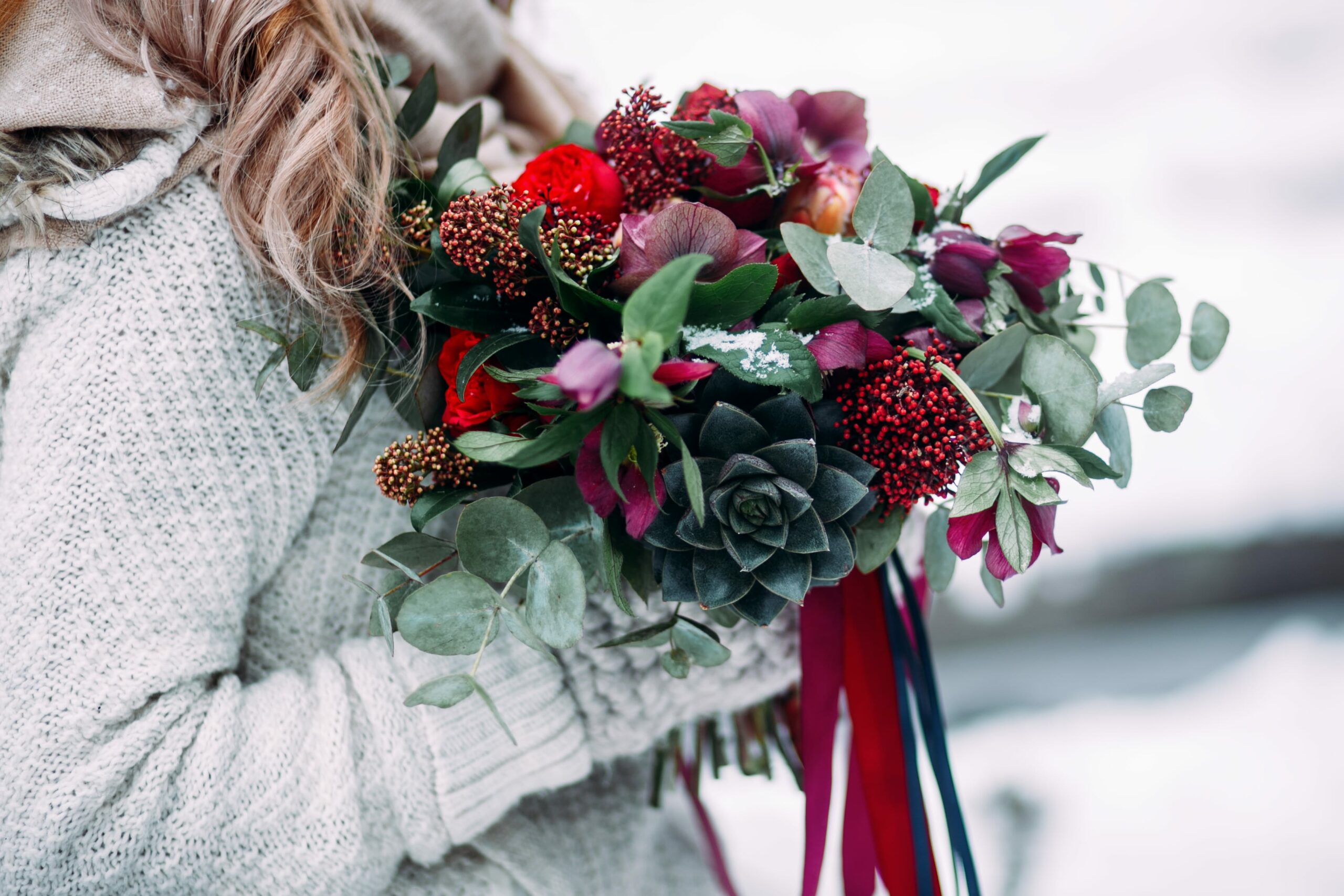 2. Christmas Cakes
While some may prefer to keep Christmas and their wedding theme separate, the winter wedding trends 2022 have decided otherwise. Cupcake and wedding cake toppers have taken the shape of snowflakes this year and we're here for it. It's a fun little detail that adds a sense of Christmas fun and elegance if done right. Depending on your color scheme, it's a great way to get a little touch of silver or gold incorporated into your day without going overboard!
3. Merry Marquees
Winter marquees are in. While this might seem like a bad idea due to the cold winter nights, there's a reason this trend is slowly becoming a popular option.
You spend months planning the perfect wedding, and it's over within a day. This is why one of the most important aspects of a wedding is a good photographer to capture special moments for you to look back on in years to come.
A winter wedding provides an opportunity not to be missed. With the winter world being so undeniably breathtaking, why would you choose to host your wedding in a bleak, clammy hall?
County Marquees East Anglia has the answer.
We offer a range of elegant venues, from Sail cloth marquees, transparent marquees, and even tipis, all available for marquee hire Essex winter weddings!
The outside world in the wintertime is absolutely beautiful and there's no reason not to incorporate this beauty into your wedding night. When you choose County Marquees East Anglia, a marquees hire Essex loves, you'll be provided with a gorgeous venue, cosy lighting, furniture and marquee heating. Jump on the trend and enjoy a unique winter wedding out in the snow (if you're lucky!) while staying cozy and warm.
Guarantee yourself elegant, winter wonderland-looking wedding photographs that look like they've come straight from a bridal magazine with our marquee hire, Essex's finest!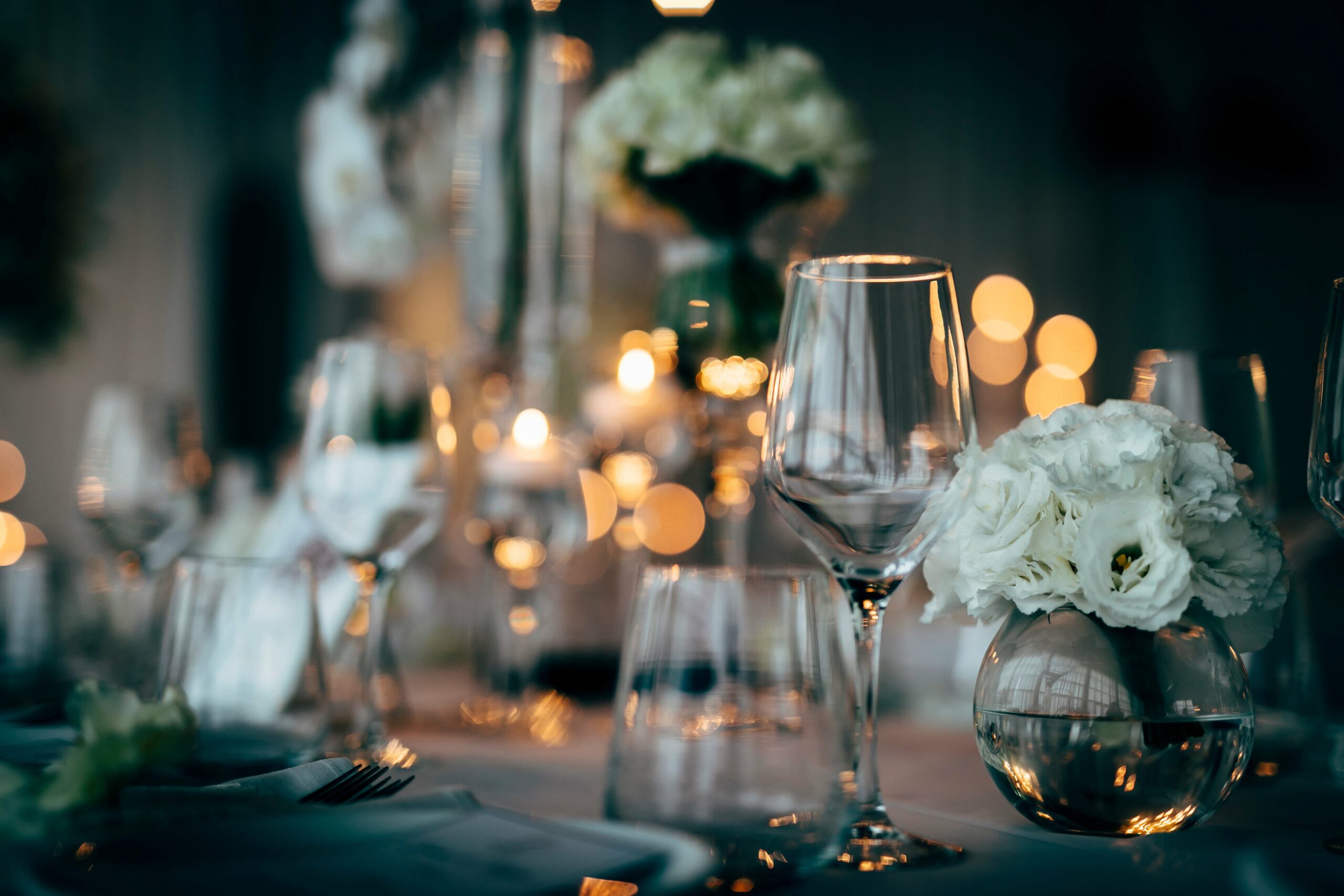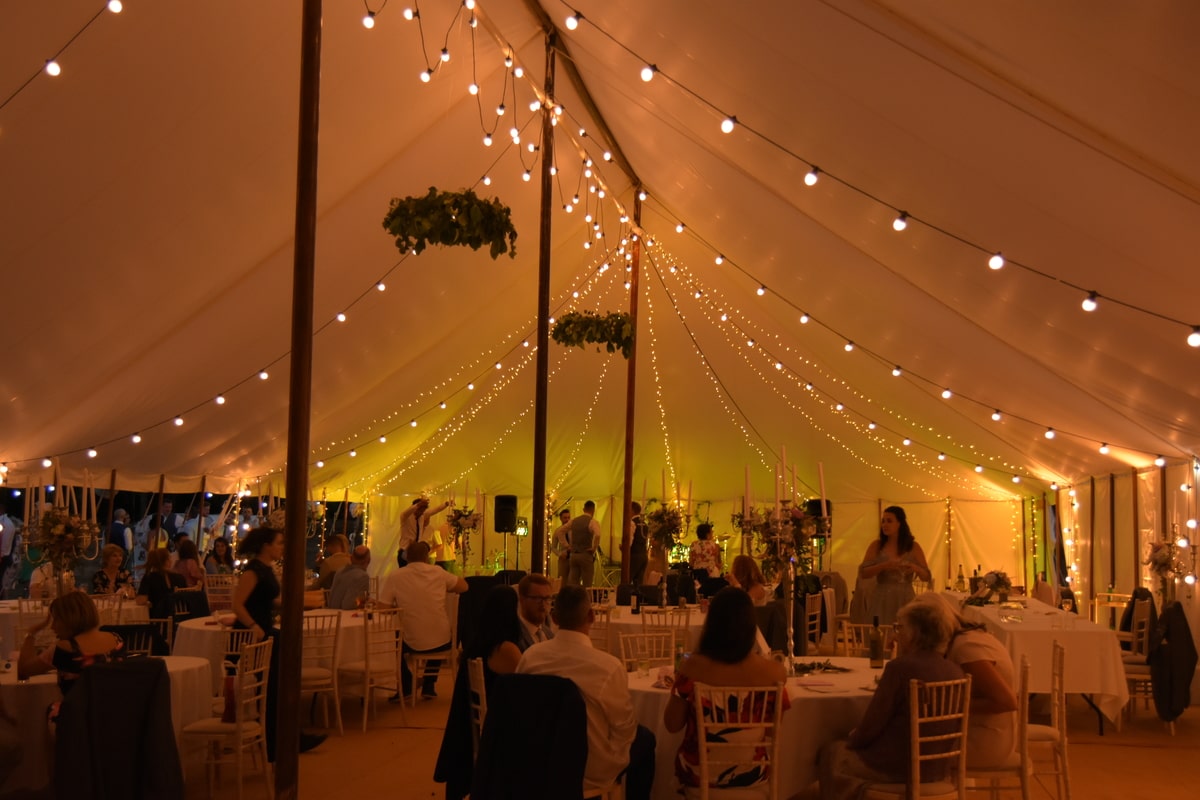 4. Festive Favours
Our winter wedding trends 2022 include some great wedding favour ideas that your guests will adore. While a packet of sweets or a pen are sweet favours, this year's idea is to match your wedding favour to the season.
Candles are this year's number one wedding favour trend, and for good reason. They're sentimental, they're small (easy to take home), they're affordable and they're useful. Your guests will love the soft glow of a candle lit room on a cold winter night. Not only are they perfect gifts for the season, but they're also a great way to transport guests back to your wedding day every time they go to light their candle.
5. December Decorations
This year's decoration trends follow in the footsteps of the winter bridal bouquet and snowflake toppers idea. Wedding planners are loving the idea of not only embracing the winter weather, but incorporating the holiday season into their wedding for some extra festive fun. This means festive December decorations!
Bin the tinsel and Christmas banners. When you choose our marquee hire, Essex's best, you have the option to go wild with your decorating desires. Glam up our marquees however you wish!
Imagine elegant silver and gold Christmas beads hanging delicately around your venue, or unique pinecone centerpieces that perfectly compliment The Red Woodpecker Events hirable furniture. December decorations are the perfect way to make your wedding marquee feel like an enchanting winter wonderland.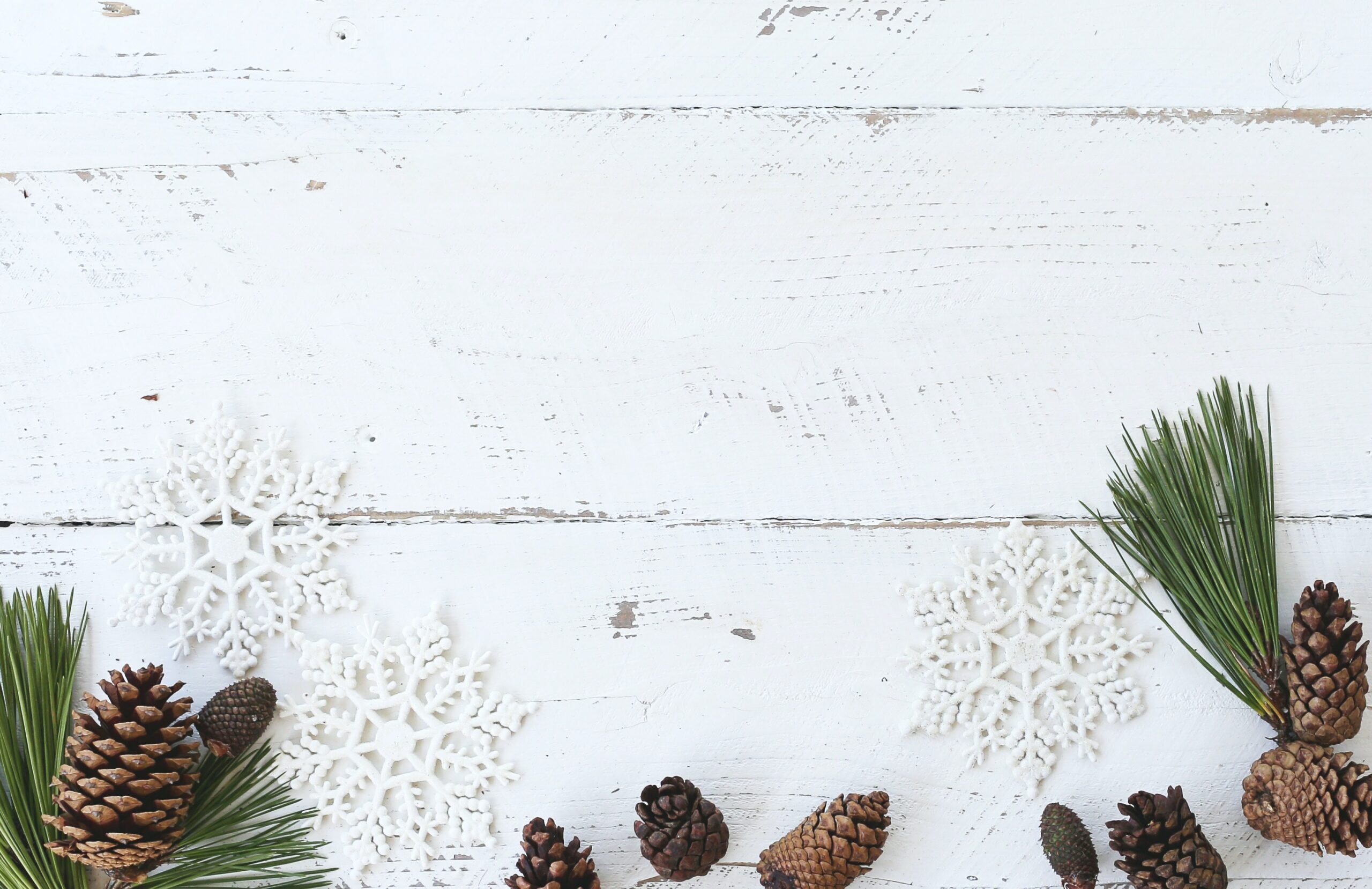 6. Gleaming Glow
What lighting you use has a big impact on the feel of your wedding. It's easy to create a charming, enticing atmosphere with soft, glowing lights. It's equally as easy to create an office-like feel if you opt for harsh, bright fluorescent lighting, which you want to avoid for obvious reasons.
This is a great winter wedding trend as it highlights how you can control the mood of your wedding based on how you choose to light up the dark, winter evening.
To create a soft, warm atmosphere, use Christmas candles around your venue to add a cozy feel. Another idea is to dangle fairy lights to create a twinkling, sparkling fairy feel. Alternatively, if you choose to hire a marquee, Essex's County Marquees East Anglia will supply charming lighting for your outdoor venue, so you don't have to.
Wintery Wedding Wishes – Granted Here
The winter wedding trends 2022 is all about embracing the holiday season and not sheltering from it. Of course, some form of cover would be ideal! If you've been convinced to try a magical marquee wedding, get in touch with County Marquees East Anglia. As the finest marquee hire Essex has, we would be delighted to make wedding dreams come true. We can't wait to see what trends you decide to try for your winter wedding!