Garden marquee hire has unique advantages and can provide you and your guests with an equally unique experience. Here are just 5 qualities that make garden marquee hire the perfect solution for any event!
1. Beautiful
County Marquees East Anglia are proud of the marquee hire services we offer. Our marquees are high quality, practical, and most importantly, they are beautiful! Cascading canopies of the finest luxury material feature as a backdrop to some of life's most memorable events and experiences.
Every marquee that we supply for garden marquee hire has its own style and unique qualities. Our Sail Cloth marquees offer a stunning overhead canopy and provides a panoramic view of your surroundings.
Or we can provide a more enclosed shelter that allows you and your guests to fully immerse yourselves in the event, under the elegant enclosure of our traditional marquee. This is also a great choice if you are in for a chance of rain. And if you're still looking for that panoramic view, our clear span marquees provide you with the view of the great outdoors with the added protection from the elements.
Our transparent marquees are available during the colder months and are an excellent choice for hosting winter events outdoors. Our transparent marquee gives you complete visibility of your surroundings and the sky above you. This heated marquee offers protection from the winter winds and a clear view of the winter night sky.
See our blog if you're interested in a winter wedding under the stars.
And who could forget about our Tipi marquees? Adjustable in size, these marquees add an additional element to every theme, though they are especially popular for those with a boho and/or rustic theme.
To learn more about choosing a marquee that complements your theme, check out our blog here.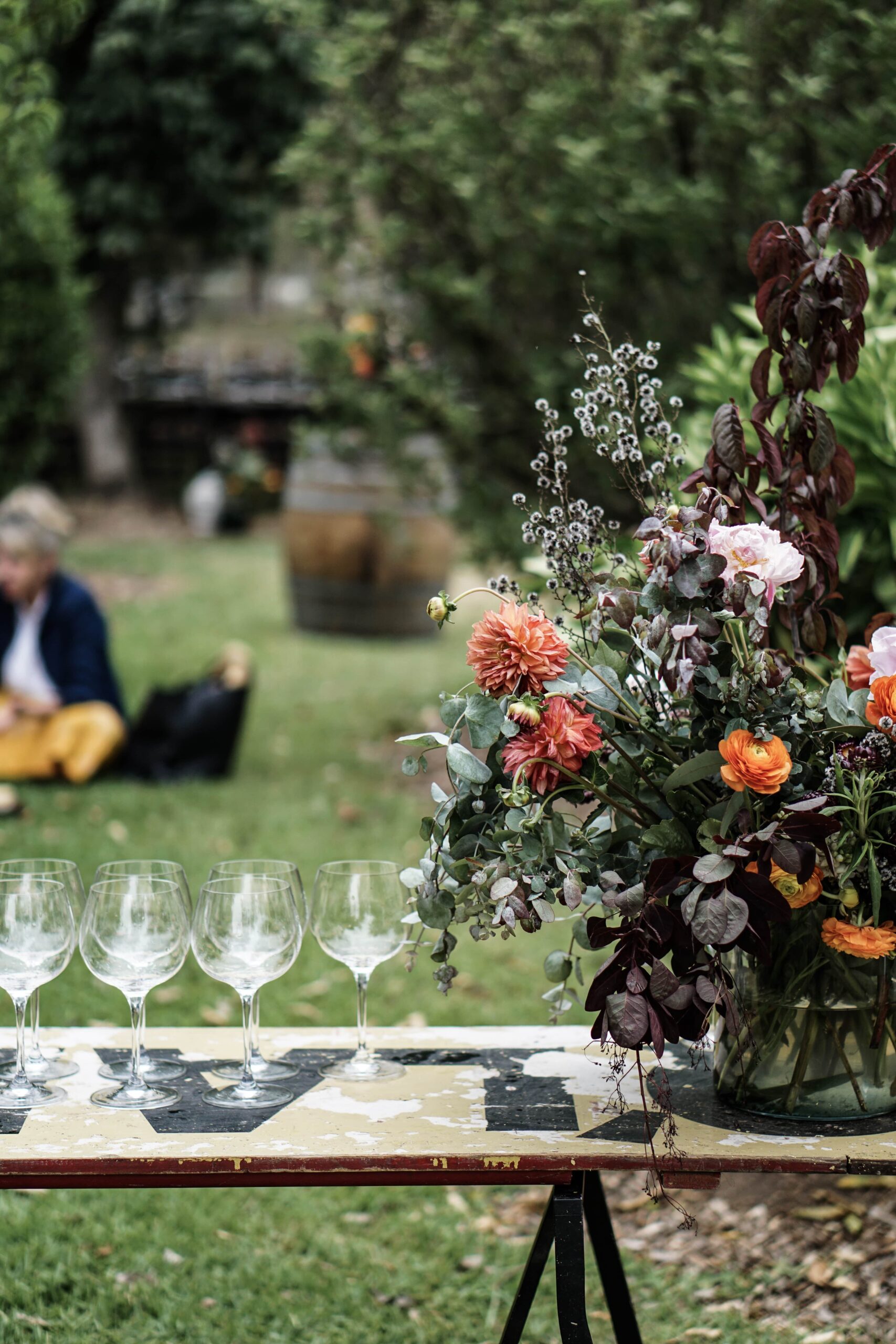 2. Flexible
Garden marquee hire also affords you the privilege of flexibility. When you opt for the finest marquee hire Essex has to offer, you have the advantage of not adhering to strict times or deadlines throughout your day. The only restrictions you have on your event are the ones you decide to impose yourself.
Our marquees also allow you the opportunity to accommodate varying party sizes. We know that the guests who are invited, the guests who RSVP, and the guests who actually attend can end up being 3 entirely different numbers! And this is why we decided to include marquees that can accommodate the inevitable changes that come with planning an event.
As much as the pandemic feels like a distant thing of the past, its effects are still being felt. With delayed events and weddings, venues worldwide are experiencing a backlog of bookings like never before. And we can all agree that nobody should have to wait any longer to host exciting events and spectacular parties.
Garden marquee hire offers you the freedom and flexibility to host an extravagant event in a time frame that accommodates you and your guests.
3. Customisable
A key feature, exclusive to garden marquee hire is every event is unique. Our marquees act as an elegant addition to any garden and provide you with a blank canvas for your event, leaving the rest up to you! The theme, decorations, floral arrangements, entertainment – it's only limited by your imagination. County Marquees East Anglia also offers a range of equipment you might find you need. These items include tables, chairs, lighting, and dancefloor hire. You can browse our full range of items available for hire on our additional equipment page.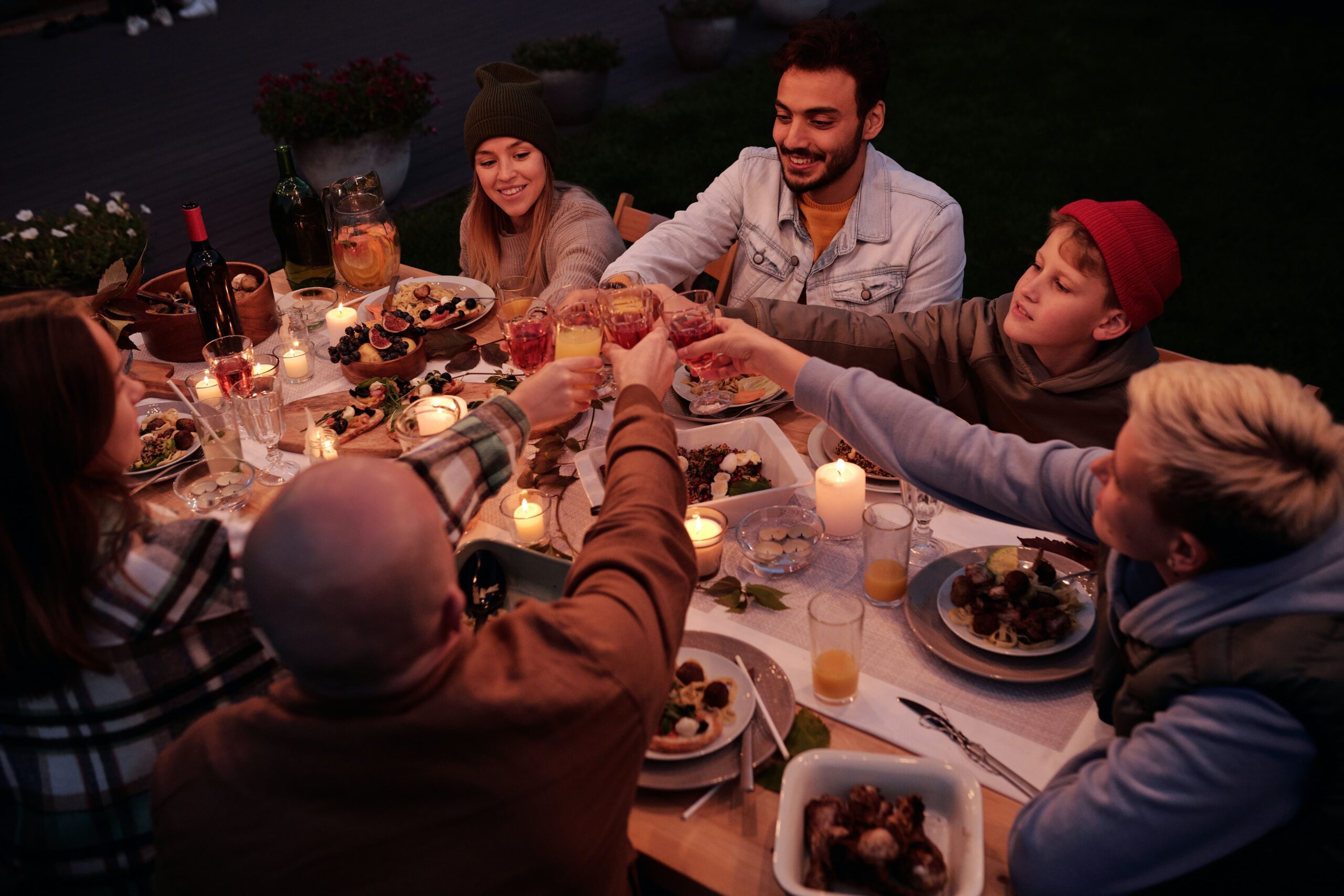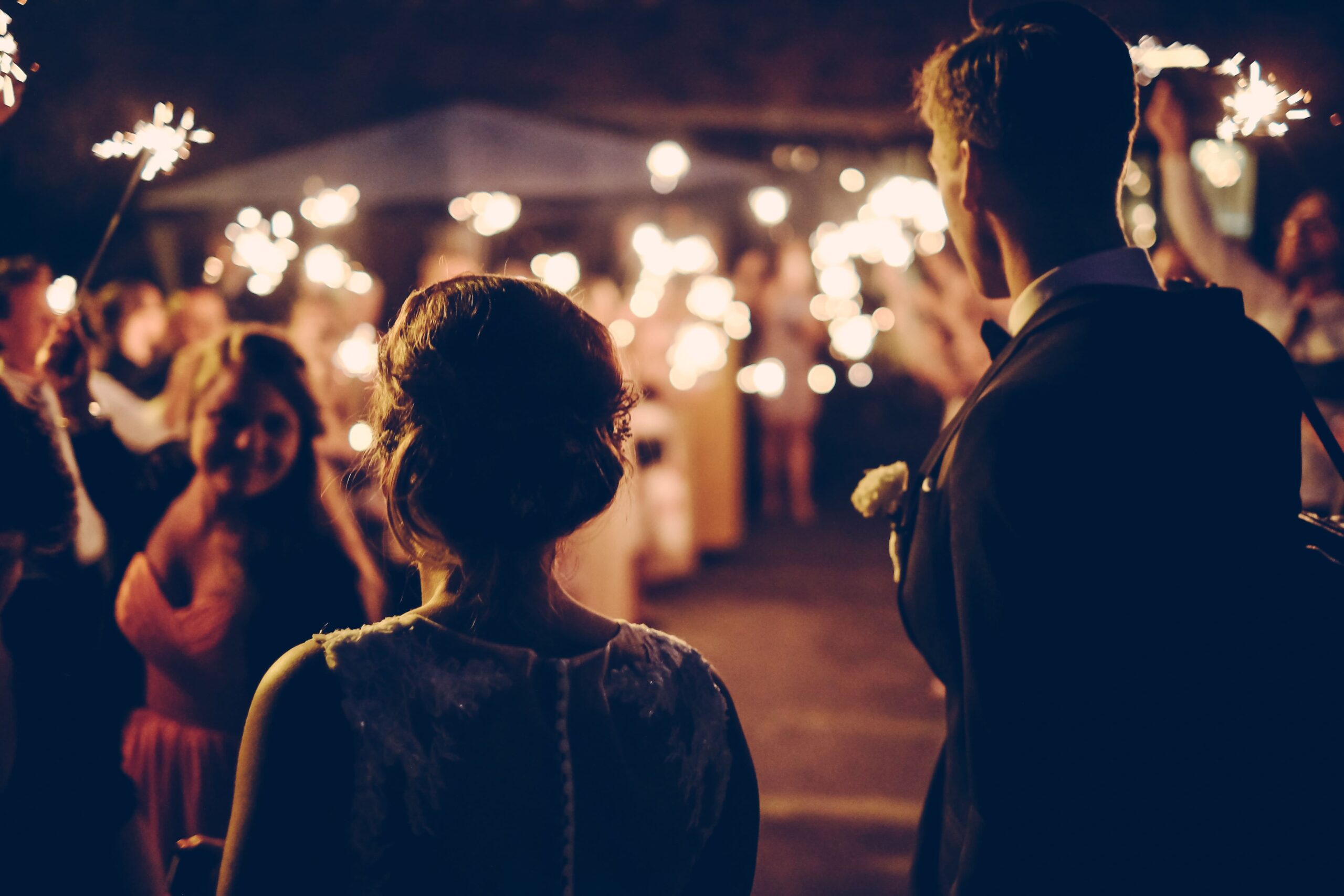 4. Comfortable
Hosting an event in your own home offers a level of comfort you won't find anywhere else. And we are rarely able to extend such comfort to the larger events in our life.
And yet, garden marquee hire can offer you that comfort!
You can enjoy an exciting, luxurious event at your home with all the advantages that come with it. Are your shoes becoming too uncomfortable to bear? Need to settle the little ones down for a nap? Not a problem! Garden marquee hire provides you with the home comforts you sorely need when you need them.
Not to mention, our stunning marquees are beautiful inside and out – which means you will remain sheltered from the elements and continue to enjoy your event in style and comfort!
Get in touch with our team today for the highest quality luxury marquee hire Essex has to offer.
5. Memorable
Something we hear from our customers time and again is how garden marquee hire makes their special event all the more memorable. There's something distinctly personal about an event hosted in your own garden, where every guest and party member can feel at ease in a comfortable environment just a few paces from your own doorstep. Party size doesn't seem to matter – it feels like everyone is close by and you spend your day brushing elbows with friends and nature.
And the real sweetness of it all is that every time you look out your window, you're reminded of this special occasion when you were surrounded by family and friends celebrating in whichever way suits you best.
The finest garden marquee hire Essex offers
You won't find any shortage of reasons to choose a garden marquee hire as a solution to your event location, So whether you're looking for a venue to host an event, or to hire a wedding marquee, Essex is able to offer you the finest garden marquees available – here at County Marquees East Anglia.
Get in touch with our team today to hire a garden marquee.