We consider ourselves the number #1 company for wedding marquee hire Suffolk and Essex has ever seen! We know we are the best marquee hire Essex has, so believe us when we say that whatever your event, you can rely on our experience in ensuring your guests revel in the comfort of our marquees Essex! Now we'd be naive if we thought that our marquees are only good for the summer! Over the years we've grown our stock levels to ensure that no matter the size of your guest list or whatever the weather, we have your guests sheltered. From small garden parties to large marquee hire Essex, with the best wedding marquee hire Suffolk has you are in safe hands!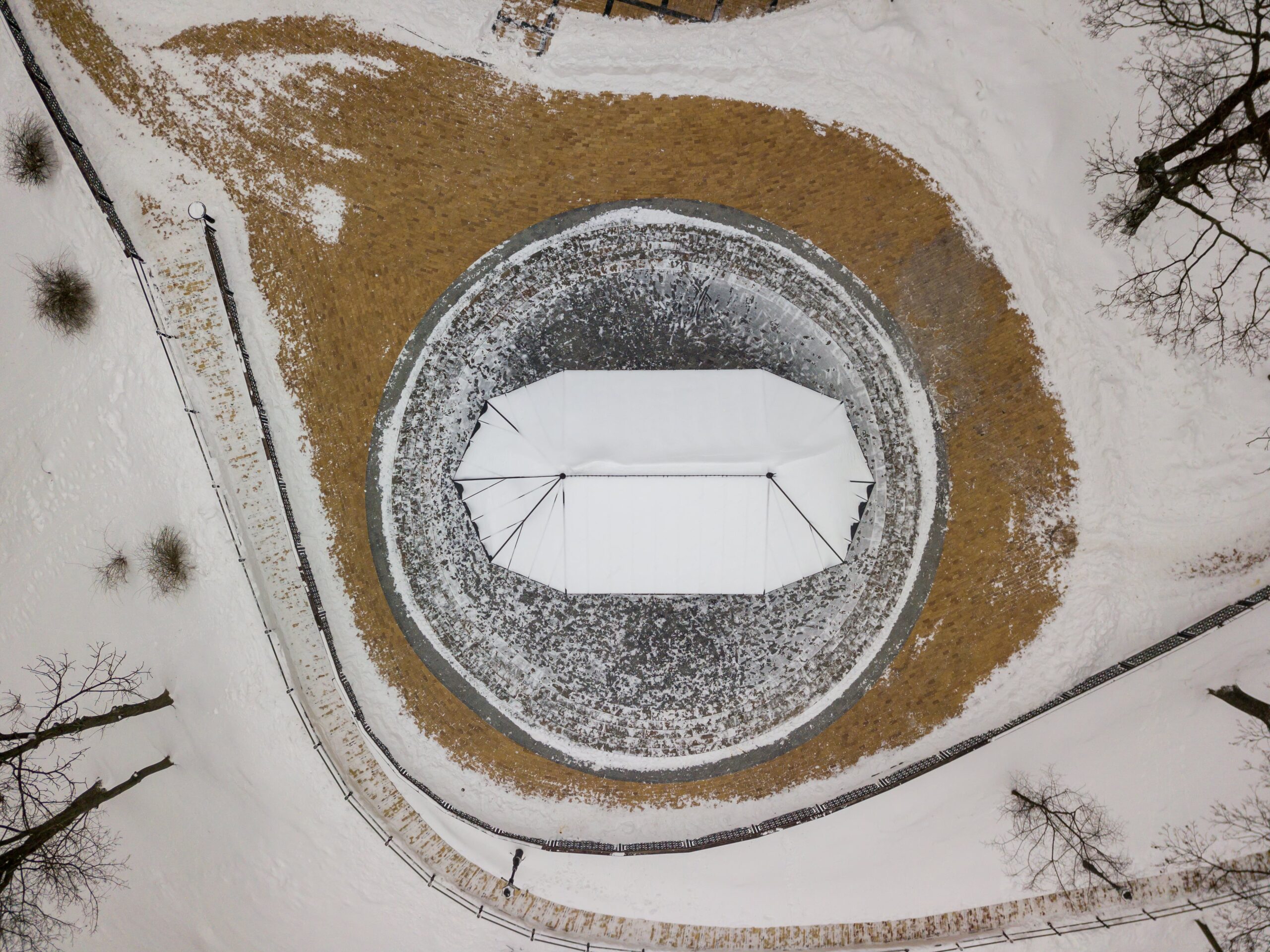 What's the challenge?
Each year we face the fact that there is a challenge that hits us, a challenge that others may not quite believe that we are well prepared for! What is this challenge? It's the weather! Typically you expect to see a marquee during the summer months. There's something quite magical about it, open walls, high ceilings, and a rustic feel – with the warm weather of course!
So how does the best wedding marquee hire Suffolk and Essex has, deal with this challenge?
Well, let the greatest wedding marquee hire Suffolk can boast tell you! Now we all know that England isn't blessed with great summers, so what happens to County Marquees East Anglia after our 4 days of summer are over? Our marquees are built to withstand treacherous weather conditions, meaning your guests are more than safe under our marquees. Whether it's rain, wind, or even snow, nothing is going to stop us from providing a beautiful environment for your wedding. So get looking at suppliers and let's get this show on the road! We're not only about weddings, our marquees make a great setting for garden parties and even Christmas parties too. From caterers to mobile bars and entertainment, we've got some friends in the industry who can help you out whatever the event!
How do you keep yourself warm in a County Marquees East Anglia Marquee?
As humans, we naturally radiate body heat and in large groups in an enclosed space, the heat multiplies. However, this is dependent on a number of factors such as numbers, outside temperatures, and space, so it's not always the best solution and could be quite risky to rely on body heat alone (especially if you don't want to be getting too close with a certain virus floating about). If you don't want to take that risk, then we suggest heating our marquees using an outside heater that pumps heat into the marquee keeping it warm throughout your event. We find that most people totally forget they are in the great outdoors whilst they are in our marquees Essex! We've got you covered, literally!
You don't need to put off your dream wedding until the Summer!
If you have dreamt of having your wedding in a beautiful marquee but are putting it off until the Spring or Summer, then think again. Perhaps now would be a good time to mention that we're actually offering 20% off all orders between October and March. So not only can you have a gorgeous marquee by the best wedding marquee hire Suffolk and marquees Essex can offer, and be kept warm during your autumnal event or even your very own winter wonderland, but you can also save 20% too. So really, the only thing left to do is contact us and we'll get the ball rolling on your dream Autumn or Winter event!
Book your Autumn/Winter marquee!
So now we know that your dream marquee wedding can happen in Autumn or Winter, you can save money and put it towards other areas of the wedding, and your guests will be warm and cosy as they celebrate the night away with you, so we think the next step is getting in touch with us! Contact the best wedding marquee hire Suffolk and marquees Essex has and book your magical Autumn/Winter marquee! You can also check out our Facebook page for up-to-date news, reviews, and images from recent events!