It's every couple's worst nightmare. You've spent weeks, months, and maybe even years dreaming about and meticulously planning your dream day. Everything's in place: you have your dream venue, a gorgeous marquee, picture perfect table settings, and beautiful flowers. You've got ready, your guests have started to arrive, and so have big black clouds. If the heavens should open on your wedding day, here's how to handle it in the best possible way.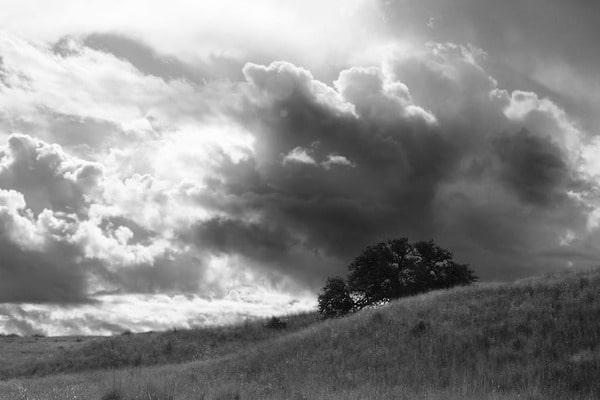 Prepare yourself 
Let's face it: even in the height of summer, the British weather can be unpredictable. The sunniest of days can turn to rain in a matter of minutes, so it's always a good idea to be prepared. If you're planning a fabulous out door wedding, make sure the venue has somewhere you can take shelter and a plan B if things take a turn for the worst.
Prepare your guests
While you might be well prepared for the worst of weather, your guests might not think the same way. After all, a huge umbrella won't necessarily complement your Auntie Anne's fancy new outfit. So, if rain forecast to wreak havoc on your big day, make sure that you've stocked up on brollies for guests as well as yourself!
Set the tone
It's your big day, so everyone will be looking at you to see how to react. If you laugh it off, your guests will too. If you get gloomy and/or angry, it's likely that your guests will be unhappy for the rest of the day, too. Even if you're really upset by the arrival of bad weather, try your best to put on a brave face and make the most of things. Remind yourself that there are much worse things that could happen on your wedding day!
Make the most of it
The sight of rain might initially horrify you, but there's not a lot you or anyone else can do about it, so why not make the most of it? Some stunning wedding photographs can be taken in the rain. From elegant, romantic shots, to hilarious pictures of your guests running for shelter. Remember, you only get one shot at your big day, so you might as well make it a good one whatever the weather!