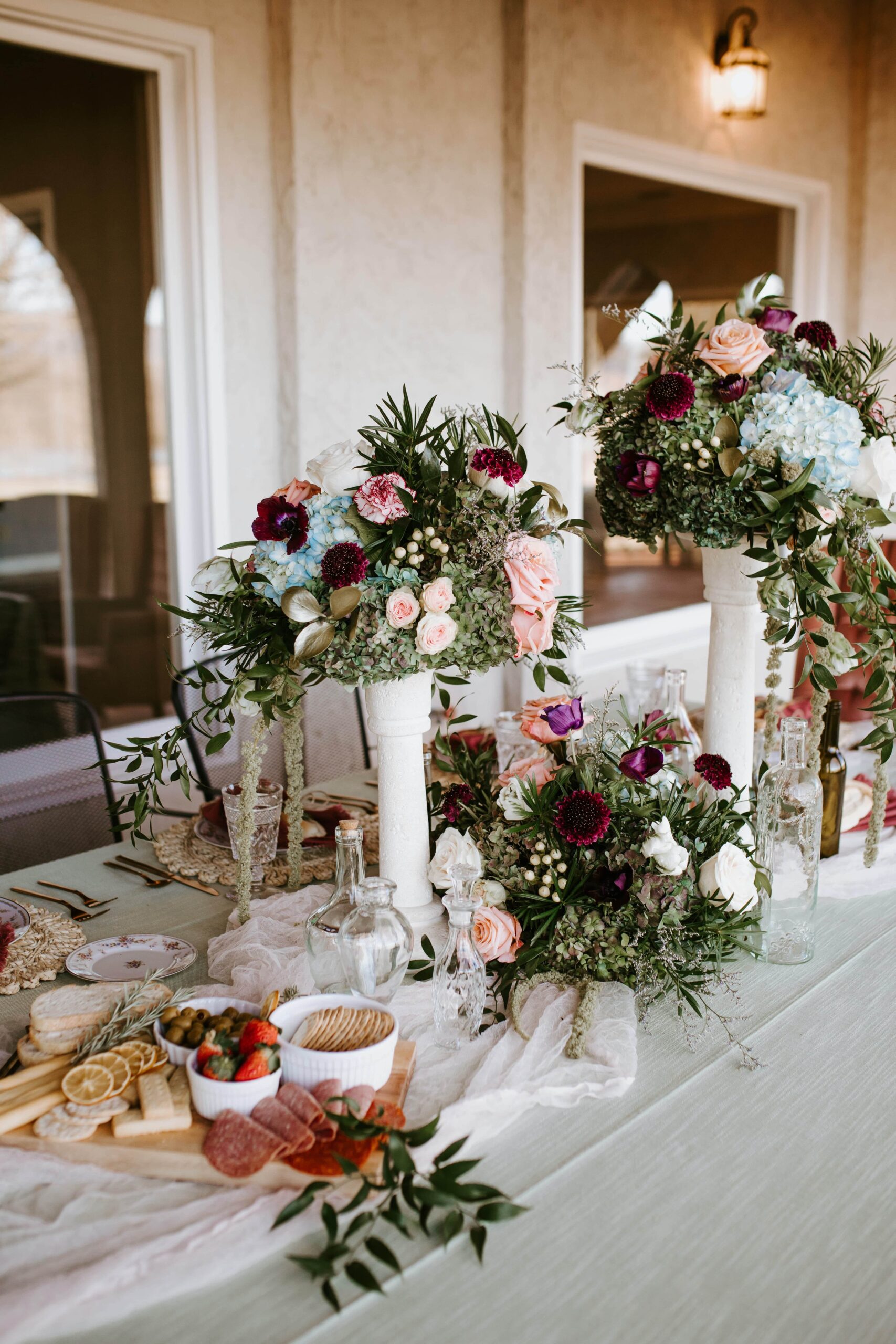 Latest Wedding Trends from 2021
And these are County Marquees East Anglia's favourites that we hope to see in 2022.
The wedding industry has shifted over the last couple of years, having to adapt at every twist and turn. And now with a hopeful light at the end of the tunnel, we are reaping the rewards of two years of adaptation and innovation.
We have comprised a list of some of the latest wedding trends from 2021 that we think will make it to 2022.
                                     Small Sustainable Swaps
Glassware
Reusable and upcycled glassware has seen a surge of popularity, with more people trying to reduce waste and reclaim odd, mismatched items for purposeful use.
From candles and vases, to lighting, these varied and irregular pieces create a uniquely eclectic space and remain purposeful after your wedding, reducing waste.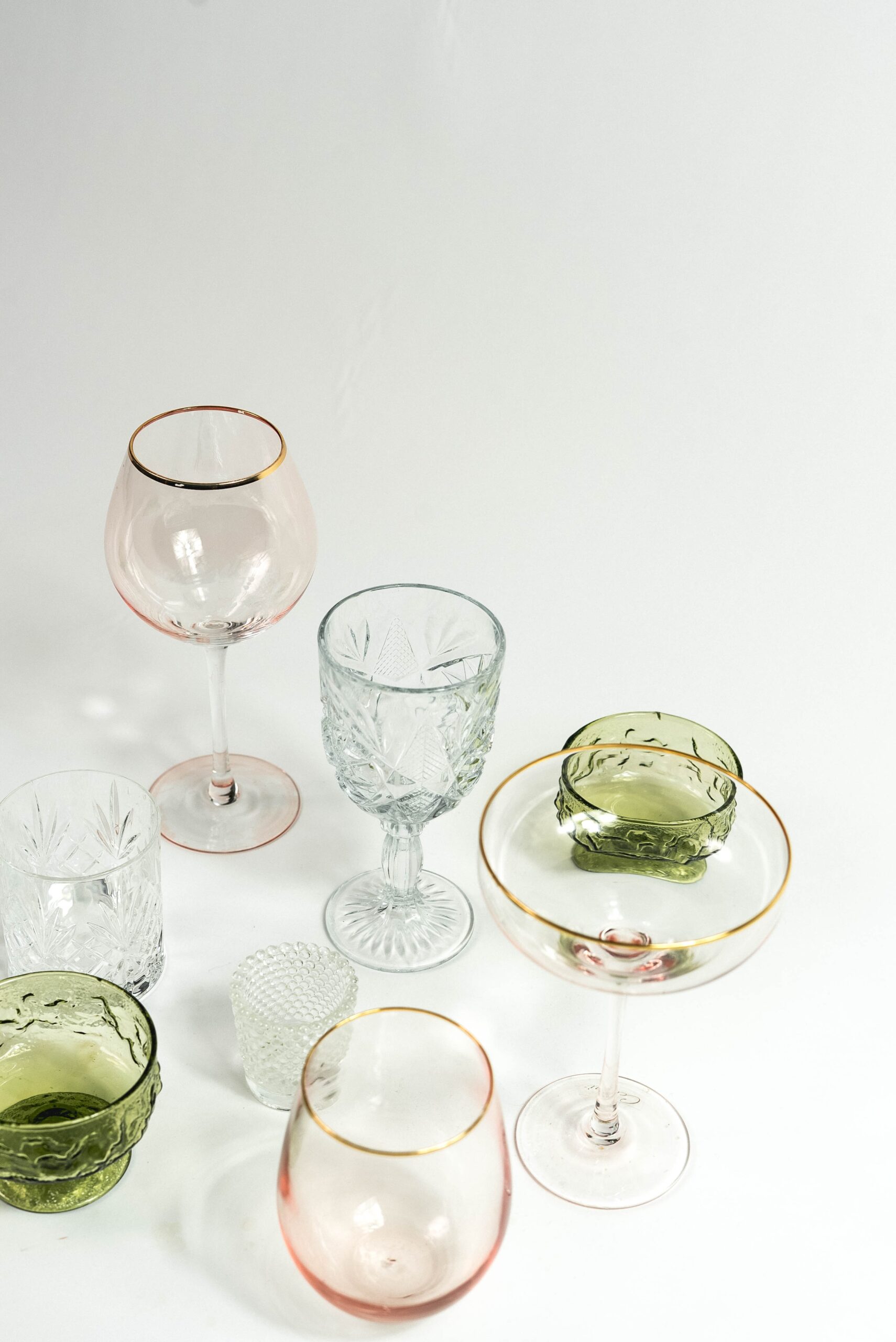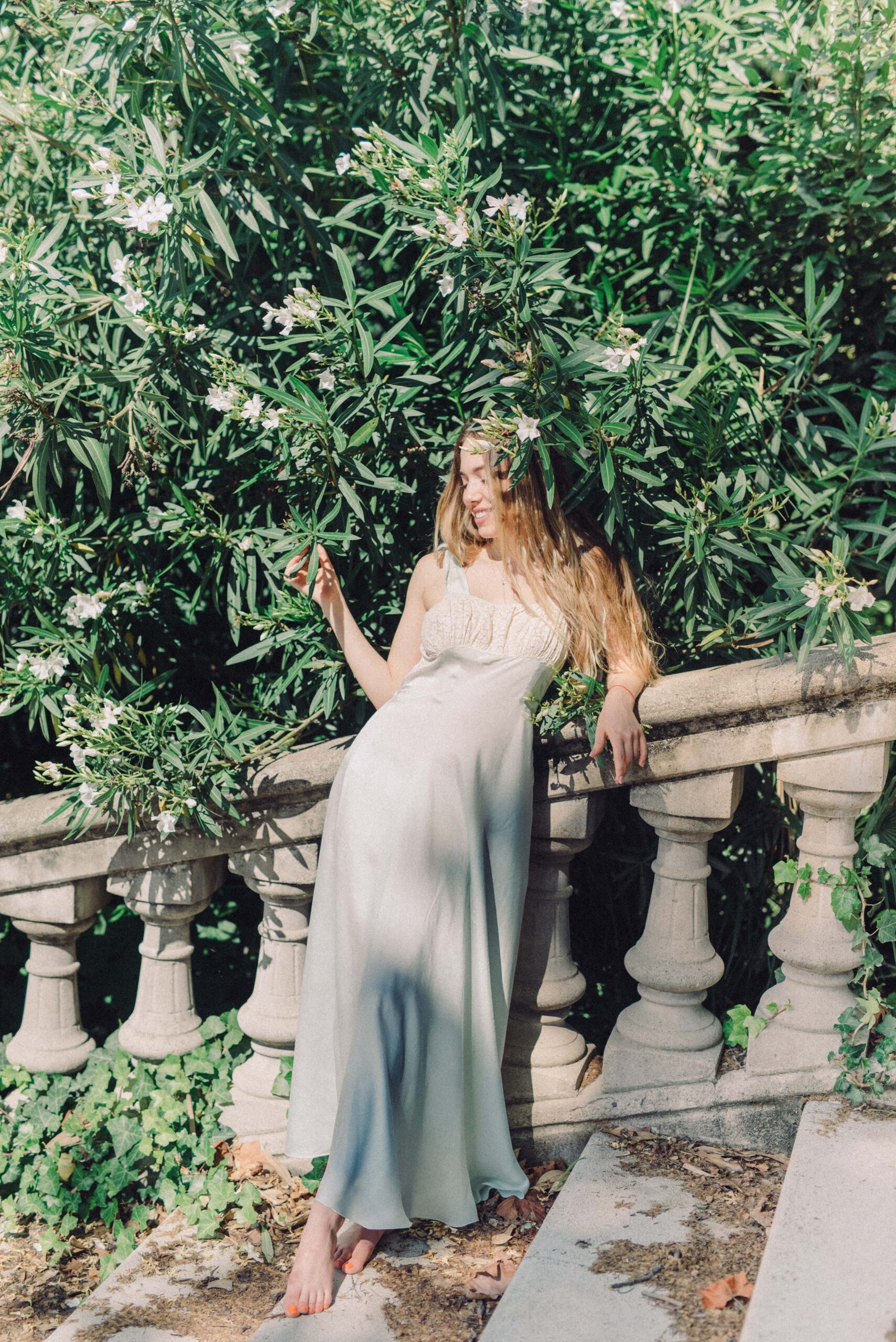 Vintage Gowns
Speaking of reducing waste, wearing a dress once might be something you can't avoid, but sustainably sourcing that dress is a good compromise.
The vintage look has returned with a rise in second hand gowns. From vintage labelled, to mothers and grandmothers dresses, the charm of a pre-loved dress is the historical and sentimental value it holds.
Before you, there was someone who celebrated their love in this exact dress and after you, there will be another: a daughter, a friend, a stranger.
You may only wear the dress once, but that doesn't mean it's the only time it's enjoyed.
Dried Flowers
People are constantly thinking of ways to preserve the features of their wedding and the beauty of the bouquet is always one of the saddest when it is lost.
Thankfully, dried flowers are one of the latest wedding trends.
This beautifully unique swap means you can keep your bouquet preserved after your wedding without having to get too creative. Muted tones can be illuminated with greenery accents and this small change can reduce waste and add a touch of the personal to your day.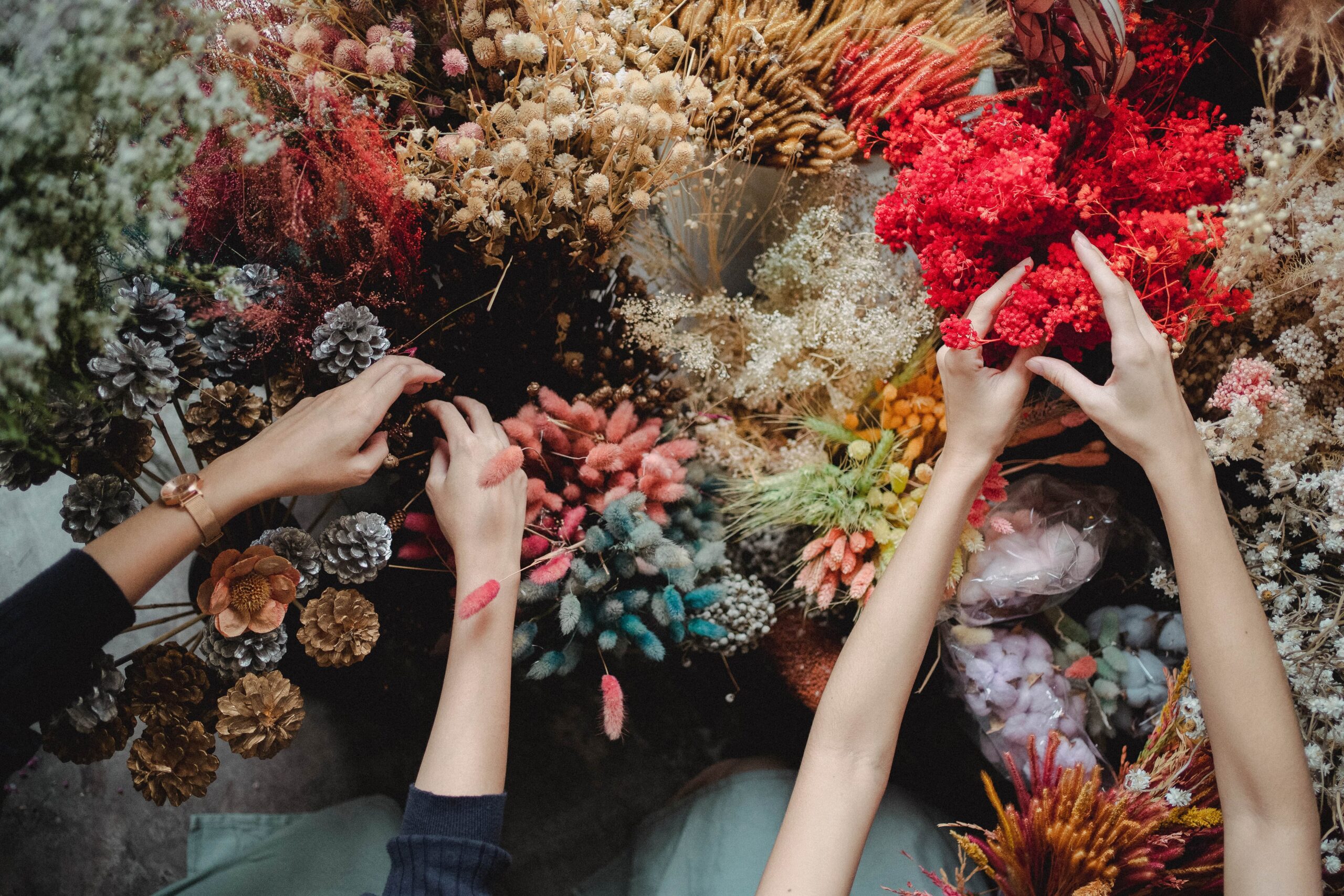 Small sustainable swaps might be one of the latest wedding trends but they don't exist in a vacuum and are likely related to some of the Wedding Themes rising in popularity.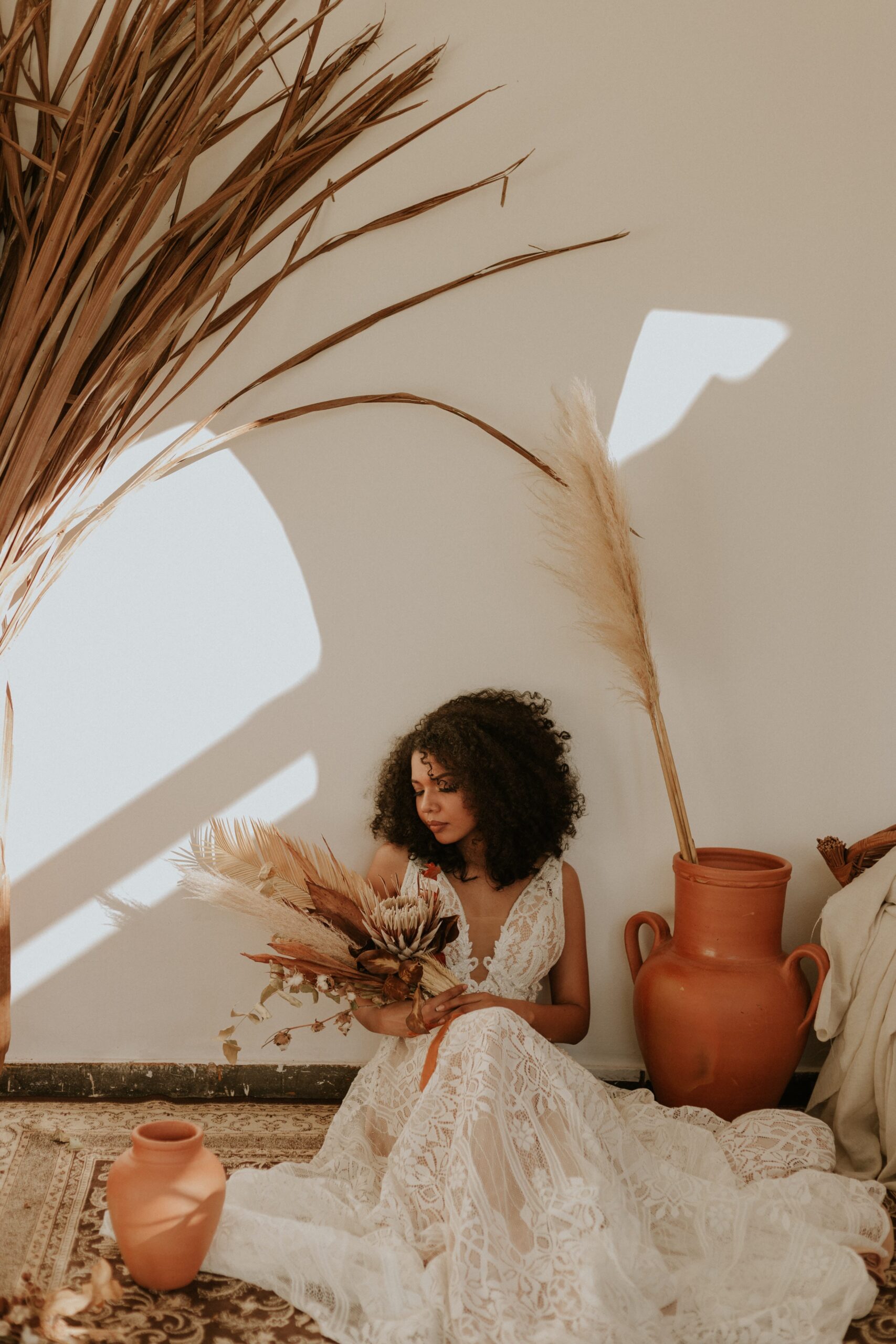 Boho Theme
We can see the Boho theme in its infancy in the wake of 'DIY Brides' and Pinterest boards. Since then, especially within the last year, it has evolved to encompass the eclectic and fringe.
Extravagant tablescapes of dried flowers and upcycled glassware, themes are often warm and reminiscent of autumnal and earthy tones.
The modern Boho style is versatile and heavily influenced by the individual taste and preference of the couple, making it one of the more personal and inclusive themes seen in recent years.
The Micro Wedding
A Micro Wedding is defined as a wedding with 20 guests or less and with government restrictions, many couples decided to scale it down rather than postpone it again.
However, it seems practicality has unearthed a new trend. The intimacy of a micro wedding is its main and most appealing feature and is often a smaller aspect in bigger, more extravagant weddings.
Despite easing restrictions, the sacrifices made during the pandemic seems to have prompted a re-evaluation of the value of wedding features.
The best latest wedding trends are those that occur organically. Something that occurred initially out of necessity, became a collective recognition that a wedding is only as important as the people that surround you.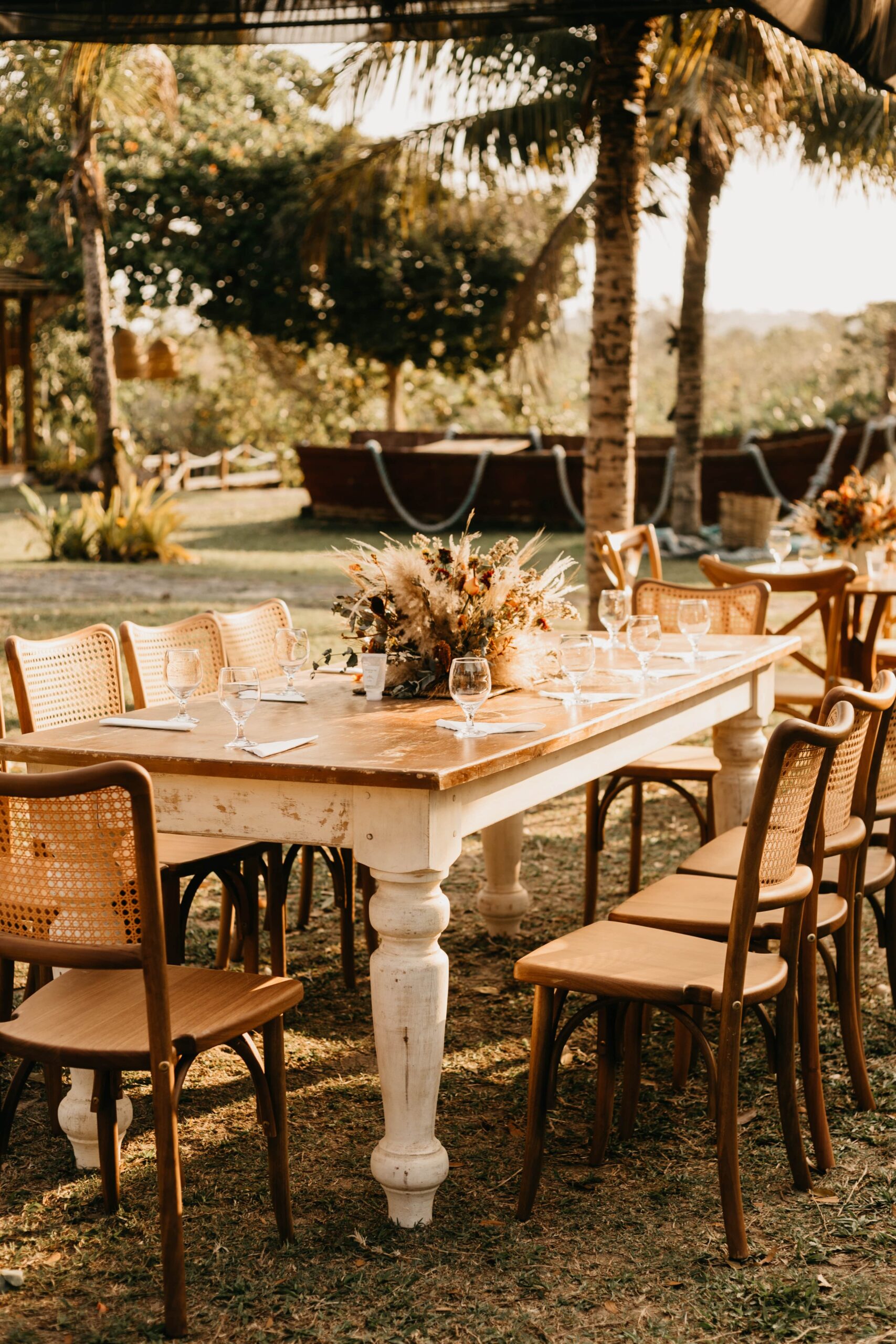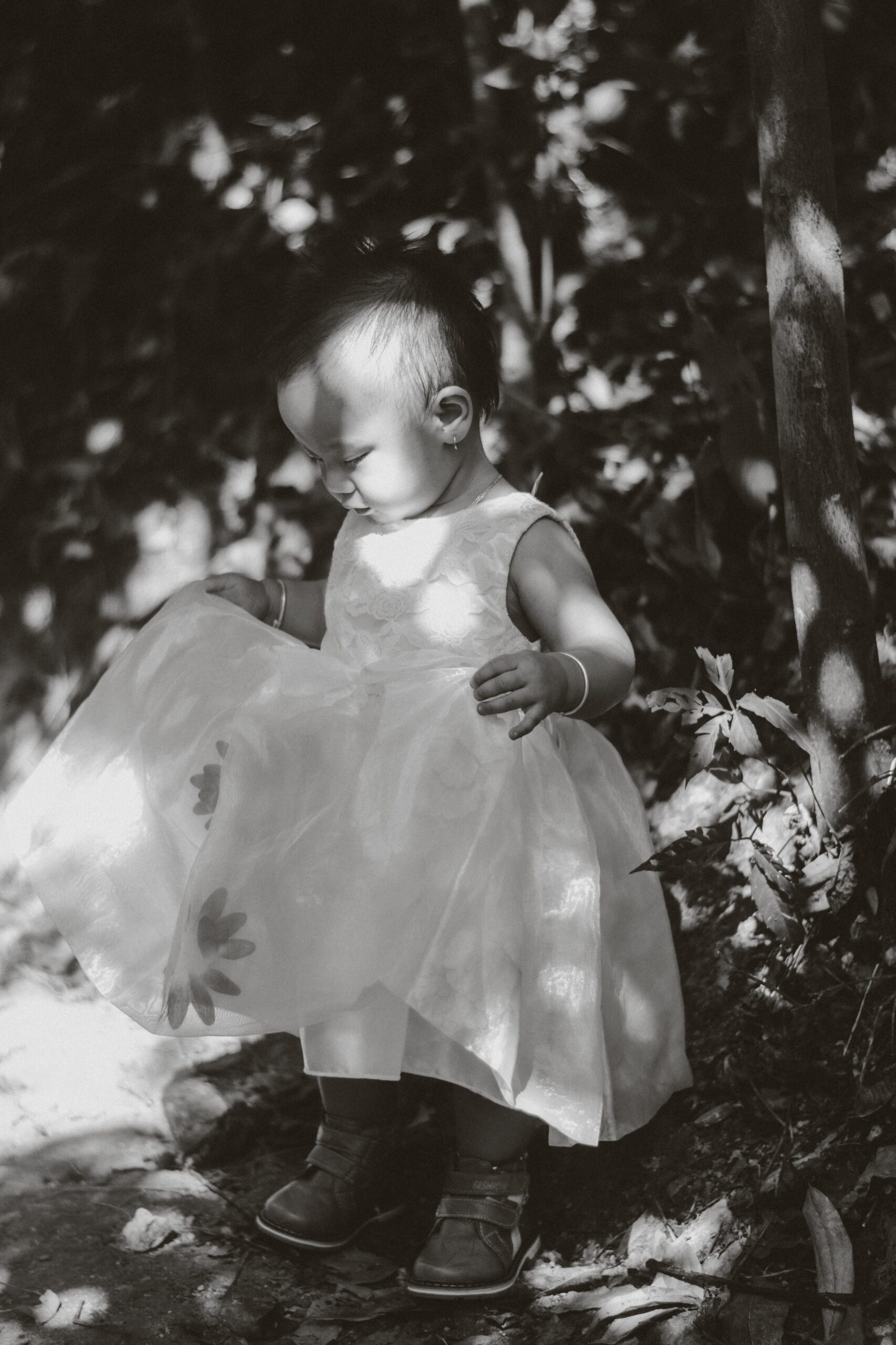 The Child Inclusive Wedding 
Wedding plans have been uprooted time and again over the last two years and there are some things you can't always plan for. Subsequently, ceremonies involving children and expectant parents are only continuing to grow in popularity.
Maternity Wedding Gowns are on the rise and people are looking for more meaningful ways to include their children throughout their special day.
In recent years, children's involvement in weddings and ceremonies have been popular and adored because of the personal, (and) intimate family affair many want their wedding to be.
The 'pregnant bride' has an exhaustive range of stunning gowns to choose from and young children feel at ease and appreciated through the small but special effort their parents make.
The centralising theme embedded in all of the latest wedding trends above is intimacy.
The global pandemic has meant everyone has had to make sacrifices, and whilst many couples chose to postpone, those who decided to go ahead with their weddings were required to reduce it to its bare bones.
Forced to prioritise the things that were most important, people made their practices more sustainable and personal: And more significantly, chose to accommodate everything in order to protect and surround themselves with their favourite people.
As the best Essex marquee hire company, County Marquees East Anglia provides beautiful structures that you can tailor to your preferences. Whether it's sustainability or intimacy, surround yourself with the important things and Contact the Number 1 company for wedding marquee hire Essex, Suffolk or Norfolk now for an unforgettable wedding!