As an expert marquee company Suffolk is lucky to have our experience when it comes to using our beautiful marquees to help make Suffolk weddings even more special.
But even if you have hired one of our amazing Suffolk marquees for your wedding, have booked a fantastic band to wow your guests, and have an award-winning catering team ready to fill your guest's stomachs with delicious food, there are still many brides who naturally worry about their upcoming big day. There are so many things to worry about, which manifest themselves into fears that can consume, and potentially mar the biggest day of your life. We are all human, it is natural for us to worry that the day we have been waiting for all of our lives may not go as planned.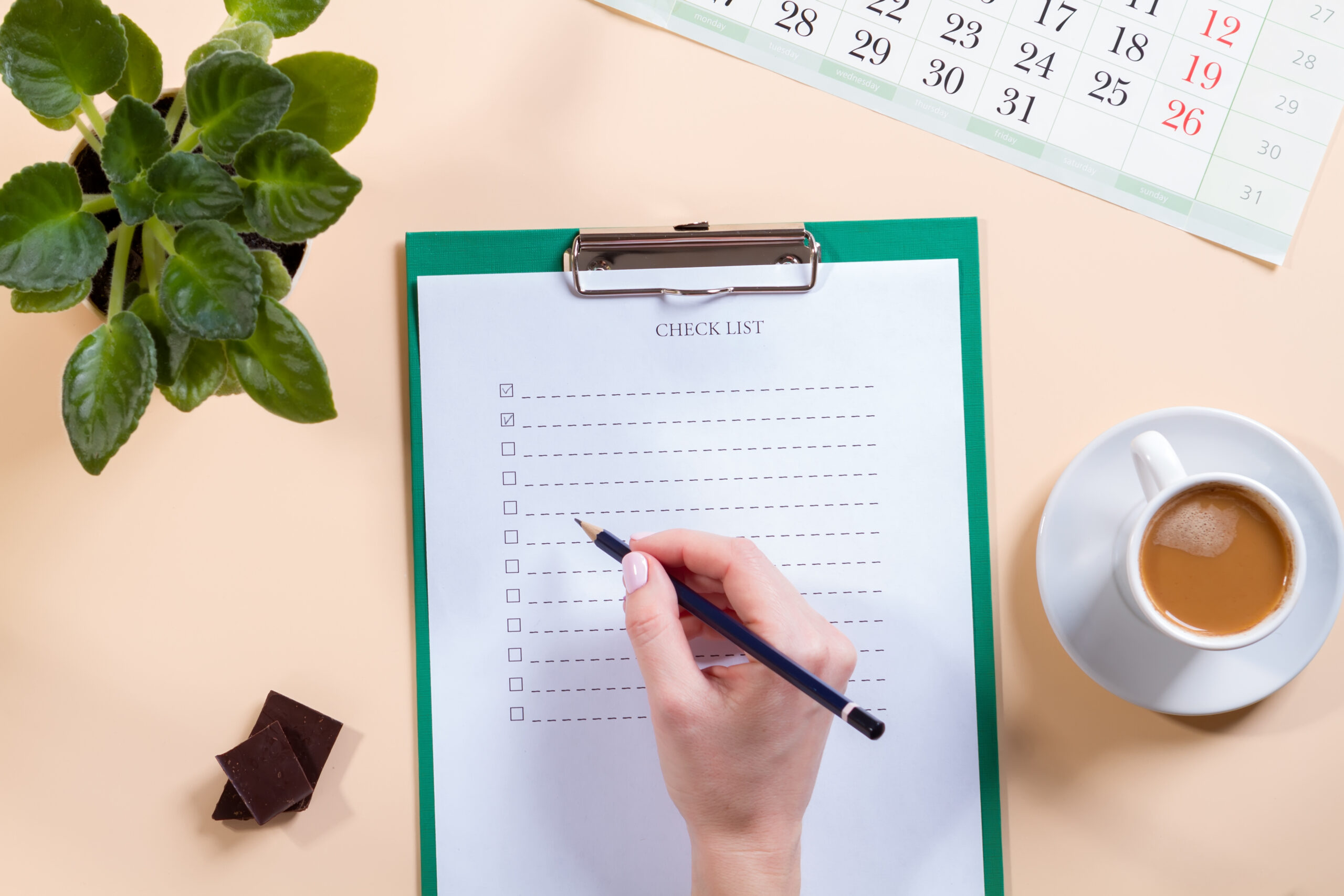 But fear not! As your local expert marquee company Suffolk can rest easy that our many years of experience in all things weddings have given us some great insights into how to tackle your wedding fears head-on!
So here are 3 amazing tips on how to address and overcome some of the most common wedding fears for brides. As the go-to company for marquee hire Essex, marquee hire Suffolk, and marquee hire Norfolk, we hope our experienced advice proves helpful in lessening any wedding fears you may have!
1. Thorough Checklists And Timelines
The number one reason that keeps couples awake with fear in the run-up to their wedding is the thought that something has been overlooked. From suppliers to guest lists, from hotel rooms to guest allergies…the list goes on and on. There are just so many things that need to be remembered, considered, chosen, and booked, and it really is quite easy to just plain forget! The easiest and simplest way to ensure that you remember and address every single detail of your wedding is to create a complete checklist of EVERYTHING!! Add a realistic timeline to the checklist so you can tick off each job as it has been booked or decided, leaving you with the confidence that everything has been done on time. Take it from the best marquee company Suffolk has, stop tossing and turning with worry in the lead-up to your big day by organising everything in an easy-to-view checklist!
2. Go With Your Gut And Stick To Your Guns
When organising a wedding you will face a multitude of decisions, some of which are more difficult than others. And with decisions comes the inevitable advice from friends, family, suppliers, and anyone else who wants to throw their ideas into the mix! Whilst this advice is well-meant, being bombarded from all angles can leave you second-guessing yourself, leaving you in a muddle. To avoid this confusion, whilst not hurting anyone's feelings, we suggest that once you make a decision you should stick to it. If you thoroughly research all suppliers and make decisions based on your gut feeling you can't go wrong. With so many decisions to make don't make your life more stressful than it needs to be by still looking at dresses after you have bought one!
3. Focus On Yourself, Not Your Guests
One of the biggest fears for couples approaching their big day is that their guests won't enjoy themselves. As the expert marquee company Suffolk brides have employed to bring beauty to their weddings for decades, we have learned that the best weddings are the ones where the bride and groom are having the best time! Too many weddings are spoiled by the newlyweds worrying over everyone else, constantly checking to see if their guests are having a good time. Your wedding is for you, in years to come it will be you that remembers your wedding the most, so why worry if everyone else is having fun? We guarantee that if you are having a great time, your guests will be too! So let your hair down and hit the dancefloor, and watch everyone follow your lead!
Book your marquee company Suffolk today!
We hope that this has been helpful and will help take away any unnecessary stress in the lead-up to the biggest day of your life! As an expert marquee company Suffolk is lucky to have County Marquees East Anglia for all of your Suffolk marquee hire needs. We also specialise in Essex marquee hire and Norfolk marquee hire. We have the best selection of beautiful marquees that we will construct at your chosen wedding location, and with over 60 years of combined experience within our family-run business, you can guarantee a first-class service!
So as the best marquee company Suffolk can offer we would love to discuss your Suffolk marquee requirements, as well as Essex marquee hire and Norfolk marquee hire so please get in touch with our friendly team today!