When it comes to marquee companies Essex based County Marquees East Anglia is the only marquees companies Essex should consider! One of the many reasons for this is we are not only here to provide our first-class marquees Essex for your wedding, but also because we are more than happy to provide you with tips and advice, gathered from our many years of working in the wedding industry.
Today, the best marquee hire Essex has, County Marquees East Anglia, would like to offer our insights on wedding planning!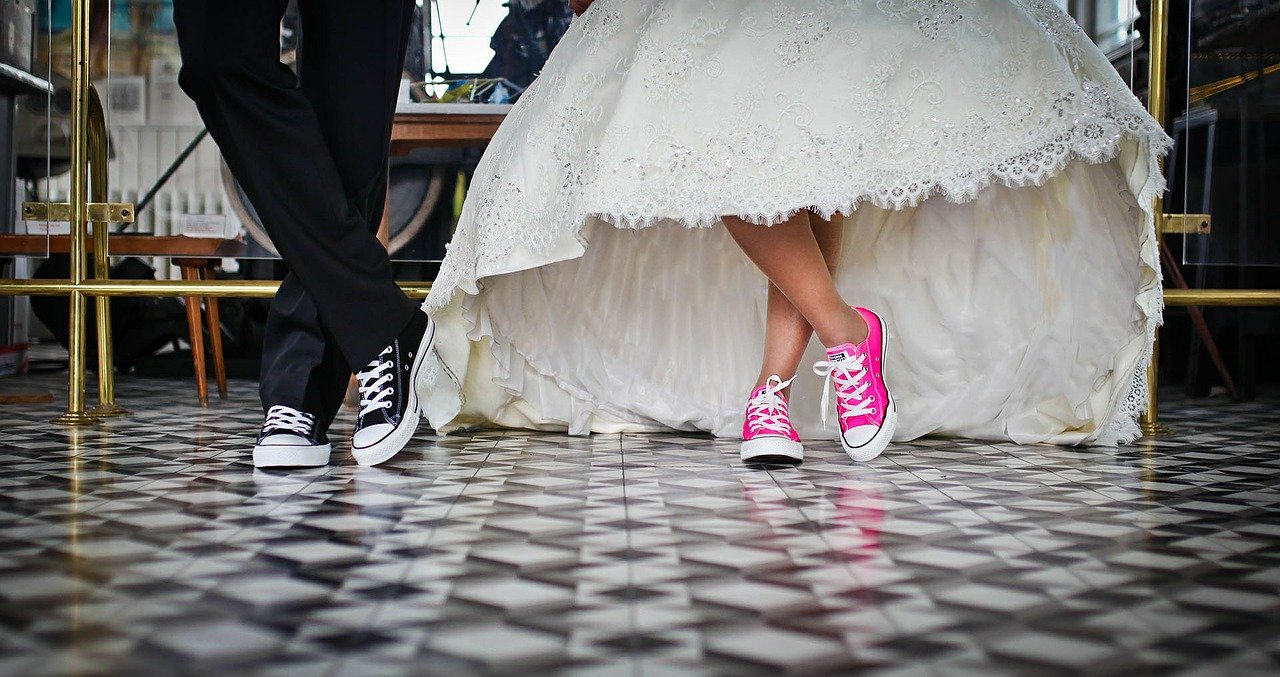 Rebooking suppliers, venues, and marquee companies Essex
Aside from all of the obvious destructiveness of COVID-19, this horrible virus also destroyed the hopes of many couples who were looking forward to getting married in 2020. With the restrictions on gatherings, most couples opted to switch their wedding to 2021. This has proved to be a nightmare for some, as this meant trying to secure their dream venue and suppliers who they had previously booked for their new date, and those looking for the best marquee companies Essex has also suffered! 
So if you might be in the process of reorganising your wedding for 2021, or you might be newly engaged and just beginning to plan your wedding. Either way, as the greatest marquee hire Essex has, County Marquees East Anglia are going to list 4 of the dos and don'ts of wedding planning which will be invaluable in making sure you thoroughly enjoy your big day.
Do: Set a realistic budget and stick to it.
It goes without saying that weddings can be expensive. With the venue, suppliers, catering, dress, rings, and entertainment (along with everything else!), it is easy to get carried away. We advise that you plan your budget from the outset and make sure that you have a reliable plan of what to spend on each part of your wedding. Marquee companies Essex like County Marquees East Anglia are a great way to stick to your budget.
Don't: Leave your guests standing around for long periods of the day.
We get it, it is YOUR big day and you want to enjoy every moment (and rightly so!). But do take a minute to look at the whole day from the perspective of your guests. After all, these are the people who matter most to you and who you want to share the best day of your life with! We have been to so many weddings where there have been long periods in between each part of the day, with the guests having nothing to do but mill around until the next part of the day begins. One great way to keep guests entertained while you have your photos taken, or get changed, etc is to supply wedding games. We wrote an excellent blog on wedding games that you can read here.
Do: Take care of your feet!
You would be surprised how many weddings we have attended where the bride and bridesmaids have forgotten to bring suitable footwear for the evening reception. Sure, those dream heels go perfectly with your dress, but are they really what you want to be wearing for hours after the ceremony? Do make sure you bring some comfortable footwear for all of the dancing later in the night!
Don't: Cut costs by DIY ing parts of the day.
The best suppliers can be expensive, but there is a reason for that. They are professionals and will deliver exactly what you asked for (well, they should anyway!). It is tempting to take up the offer of family or friends who might say "I could do the photography on my phone?", or "I reckon I could make you a wedding cake"…unless you have seen their work previously it is probably best to leave these things to the professionals (unless you want your wedding photos to be blurry).
We hope this has been helpful, and remember, when it comes to booking marquee companies, Essex based County Marquees East Anglia can provide the perfect marquee for your big day. For more information on our services, please contact us here. Alternatively, you can visit our Facebook page for up to date news, reviews, and photos from our latest events.