Essex marquee hire? Suffolk marquee hire? Norfolk marquee hire? If you live in any of these counties then hiring a marquee for a private party could be the perfect solution to being able to see your friends and family safely in these unusual times.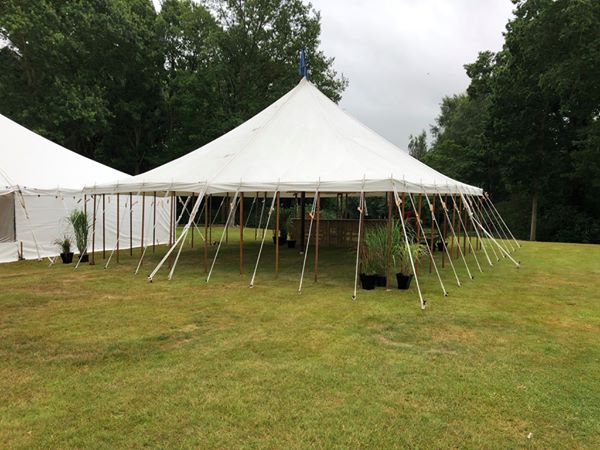 2020 is going to be remembered as the year everything changed. We used to take it for granted that we could meet friends or family for a party in your home or their homes. That you could have a celebration in a garden. That you could hire a small venue to invite friends and family to for any occasion. Currently, many venues are unable to accept bookings as they cannot adhere to social distancing guidelines. The events of this year have completely changed the way we can interact and socialise with our loved ones, many of us had to go months without seeing the ones closest to us. Countless weddings have had to be postponed, countless birthday parties had to be cancelled. I think we can safely say that 2020 has been a year most of us would rather forget. But with Essex marquee hire with County Marquees East Anglia, there is now a solution to safely meeting loved ones.
But however tough it has been, it does now seem like there is a little light at the end of the tunnel (fingers crossed!) Although there are still restrictions on how many people can meet at one time for a wedding or celebration, it is possible to arrange a private party for friends and family whilst remaining safe. A great way of doing this is to hire a marquee from Essex marquee hire specialists County Marquees East Anglia. By hiring a marquee for your private party you can create an environment that is both safe for you and your guests whilst also protecting you from the weather. Essex marquee hire, marquee hire in Suffolk or marquee hire in Norfolk has now become the perfect way for you to celebrate an occasion with your friends and family. County Marquees East Anglia have two types of marquee that are ideal for gatherings in your garden, both of which offer a protective covering whilst being open on all sides to create more space to keep you and your guests safe.
To help you organise a private party for your friends and family, County Marquees East Anglia is currently offering a massive 25% off on all new bookings for this year. Both our Chinese hat marquee and our traditional canopy marquee would work wonderfully for a private party in your garden. So whatever your Essex marquee hire needs, we have you covered!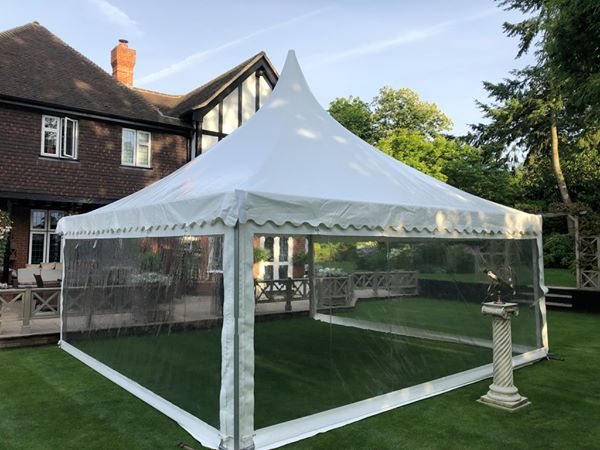 Chinese Hat Marquee
Our Chinese hat marquees benefit from conventional style and modern technology. They are simple to assemble even in high winds. There is a huge advantage in the ability to place the marquee wherever you wish, even if there is limited space. There are no guy ropes needed on this marquee, meaning you can butt up against buildings if need be. Another bonus is there are no internal poles so you have more interior space than other models (giving you more space to adhere to social distancing guidelines). Our special 25% offer on all new bookings for 2020 on our Chinese hat marquee means the price is just £205 + VAT.
Traditional Canopy Marquee
Our traditional canopy marquees require extra space for wooden poles and guy ropes (so must be situated on grass) but come with the added feature of the sides being able to be rolled up. This offers more space for your guests (again, helping to adhere to social distancing guidelines) whilst giving the impression of an intimate environment. A traditional marquee offers a beautiful focal point to your private party. It provides an elegant finish to your party and looks fantastic in a garden setting. Our special 25% offer on all new bookings for 2020 on our traditional canopy marquee means the price for Essex marquee hire will be just £305 + VAT. This price is the same for Essex marquee hire, marquee hire in Suffolk and marquee hire in Norfolk.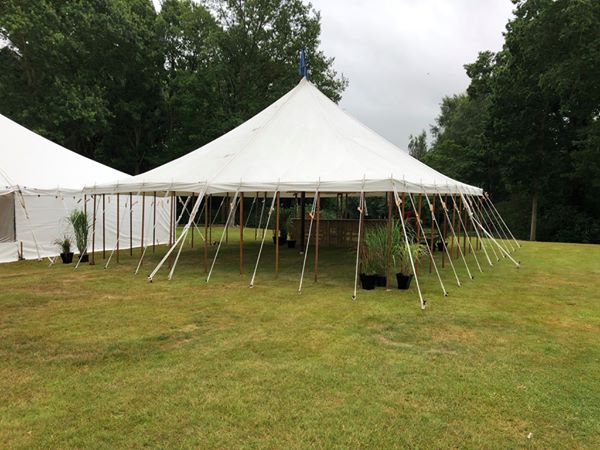 Essex marquee hire!
We believe that after the long months of lockdown, followed by the months of adhering to government guidelines by only meeting with one other family, now is the time to plan a sensible and safe way to finally meet up and socialise with the ones you love. We hope that by offering our elegant and discounted Essex marquee hire as an option, you can organise a private party and get that sense of feeling that things are finally returning to normal.
For your 25% off offer, get in touch today with the expert in marquees Essex based County Marquees East Anglia, to take advantage of this fantastic discount for 2020. You can contact us here for more information and availability, or check out our Facebook page!