It's no secret that choosing a venue for any event is one of the most important decisions you have to make!
But it's time to throw away those pro's and con's lists littering your desk (and your mind)!
We are here to tell you why you should take a look at the marquees Norfolk offer instead of hiring a building for your venue.
It's a bold statement, I know!
But give us a chance (and this blog a read) and you'll see that it's true!
The truth of it is, marquee hire is something that many people consider briefly and dismiss. This is understandable when you imagine what most people consider the marquees Norfolk, Suffolk and Essex offer to be. County Marquees East Anglia is dedicated to changing this dreary perspective by providing stunningly beautiful, high-quality marquees (Norfolk, Suffolk and Essex).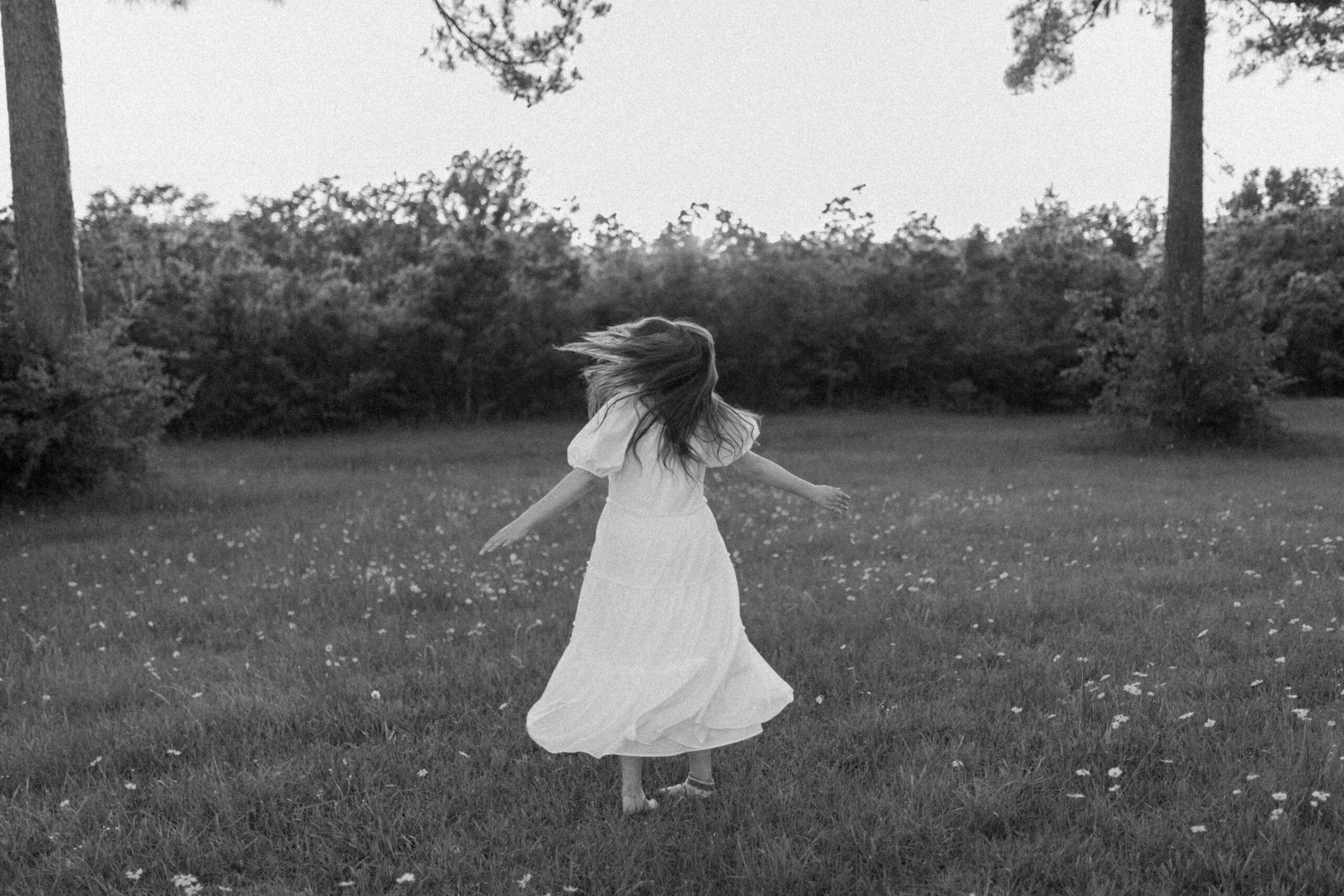 Personalised Paradise
Potentially the biggest advantage of hiring a marquee is the potential for personalisation. A marquee has a unique ability to be both, a blank canvas, and a statement feature of your theme.
Take a garden-themed event, seasonal florals and centrepieces might be the statement of your theme. There is a range of marquee options to create different desired aesthetic outcomes. All customisable blank slates, but with some adding an extra element of flair to your theme. For example, our traditional marquee and tipi can be adapted to create effects like those below.
Alternatively, if you are opting for a more traditional wedding, we supply a large range of marquee options varying in style and size. Our sailcloth marquees provide a sleek modern, draped canvas and our transparent marquee will keep you and your guests warm under the stars!
And when it comes to marquee hire, County Marquees East Anglia has the finest range of marquees Norfolk, Suffolk and Essex have to offer!
As you can see, the marquees themselves are empty, allowing the client to customise them how they see fit. However, the style and material add depth to the aesthetic by complimenting the theme.
All of our marquees are able to be customised and, whilst you may prefer a particular style, our range is often adaptable to any event. Indoor customisation is entirely in your hands, but to get an idea of what you might need, why not head to our additional equipment page!
Location Flexibility
Another unique advantage of marquee hire is location flexibility! There's nothing worse than finding an incredible venue only to not be able to reserve it because the location doesn't work for you.
And that's the beauty of marquee hire! The impressive elements of our marquee venues are transportable: making your venue suitable for your location! Country Marquees East Anglia proudly provide the highest quality marquees, Norfolk and the surrounding areas have to offer. Browse our full range of marquees here!
Talking of location flexibility brings us to another very important advantage.
Unique Venues
Marquees require space, however, this is surprisingly easy to come by. Many venues, large and small, have adjoining grounds which are often available for hire. And as you are not hiring an entire venue, this can give your wallet a break and more budget freedom: to spend more money on the little luxuries you thought you might not afford!
Examples of some locations: Botanical gardens, woodland clearings, manor grounds and private land.
Overlooked Advantages
There are also more subtle advantages of marquee hire that are rarely considered. For example, the guest list is integral when considering your venue. Extended family? Are there definitive numbers? And most events, regardless of family size, will feature one very important type of guest. Kids!
As a family-owned business, County Marquees East Anglia is family-friendly and understands the importance of every member feeling included.
But kids can pose unique problems. Having a large, safe space (particularly outdoors) is often an overlooked solution to many of these challenges. Collisions (often with one another) are much less likely outdoors, as are breakages or damage to the venue. And it can be nice for the adults to have quieter conversations when there is less noisy chaos. And who could ignore the obvious, the kids absolutely love it!
Hire Marquees Norfolk
For high-quality marquees Norfolk offers, and family-friendly service, look no further. From tipi wedding marquee Essex hire to elegant sailcloth draped venues and all the details in between!
County Marquees East Anglia will supply it all. If you are looking to hire the finest marquees Essex and surrounding areas offer, contact us now.
We hope we have convinced you and look forward to seeing you in the new year!