After 17 months, restrictions are finally being lifted…so for all those parties that require small marquee hire Essex based County Marquees East Anglia is here to make your party even more special!!
The Prime Minister, Boris Johnson, has announced that come the 19th of July, the final easing of all restrictions will happen, meaning there will be no restrictions on guest numbers for all weddings and parties! The Prime Minister still urges caution, but effectively you can now organise a party, wedding or celebration with as many guests as you want. Fingers crossed, things will finally be back to normal!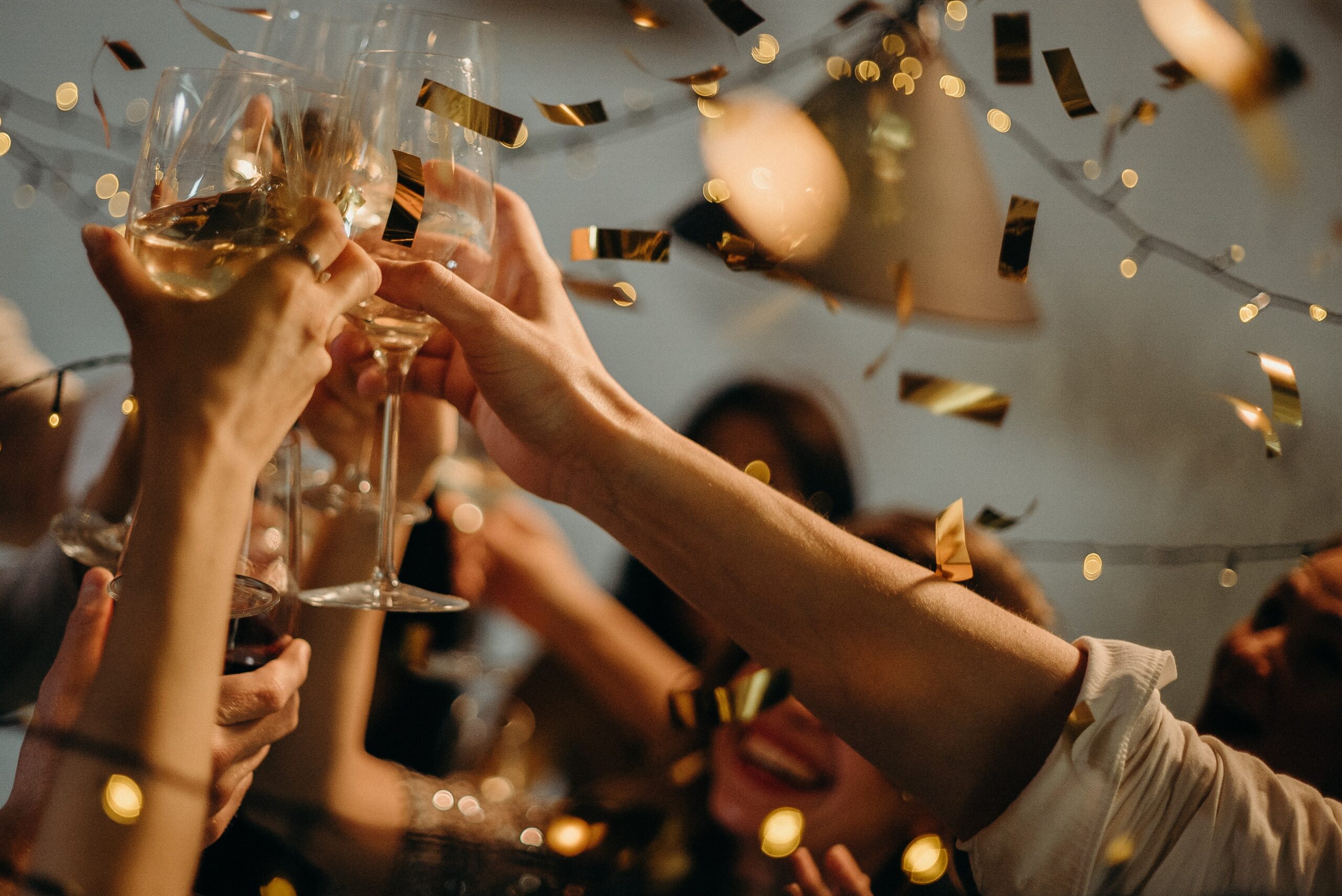 Current restrictions for weddings/parties and marquees Essex
As it stands, parties are still restricted to no more than 30 guests. Weddings can have more, but only if covid guidelines are adhered to. These include wearing a facemask whenever not seated, no dancing, no singing and no going to the bar for drinks, so table service only. Marquees are required to have the sides open, and social distancing must be maintained at all times. Take a look at current government guidelines. For anyone during this time who has wanted a small marquee hire Essex, marquee specialists County Marquees East Anglia have had to say no, as a small marquee would not allow enough room for social distancing to be safely adhered to.
But with the expected full easing of social distancing measures, if you are looking for a small marquee hire Essex then we have an amazing selection of beautiful marquees that can be set up in your garden. You can now invite friends and family, and even employ outside suppliers without worrying about numbers going over 30. Wearing masks will be optional, and the best thing is…you and your guests can really let your hair down by being able to dance, and even sing if you want! Imagine that? Being able to sing and dance at a party! The fact that we are even having to say that just shows how awful the last 17 months have been.
Before covid, you may never have considered hiring a marquee for your garden party. But when it comes to marquees, Essex is spoiled by having County Marquees East Anglia, so why not take advantage of the upcoming easing of restrictions by throwing a party all of your guests will remember, and not letting the weather spoil this long-overdue party by hiring a marquee!
Depending on the size available for your small marquee hire Essex marquee experts County Marquees East Anglia have several options that could suit. Here are just a few to give you an idea of just what is possible in gardens of any size, whether on grass or concrete!
Chinese Hat Marquee
Our Chinese Hat Marquees are the perfect solution for smaller gardens. They can be erected on both grass or hard surfaces (concrete, astroturf etc) so can accommodate most garden types. They can also be adjoined to a building, effectively creating another room, so are also ideal for house parties where you require additional space.
Traditional Canopies
Traditional Canopies not only look great but provide a lot of covered space for your guests in the event of bad weather. Requiring a flat surface and grass, this type of marquee is perfect for the garden with a bit more space. There is even room to have a bar in the middle to serve your guests, in fact, for small marquee hire Essex specialists County Marquees East Anglia also hire mobile bars that are ideal for this marquee. You can view our selection of bars and additional equipment.
Clear Span Marquee
For those of you with a larger garden, our amazing Clear Span Marquee could be the perfect choice for you! Just like our Chinese Hat Marquees, our Clear Span Marquees do not require guy ropes or internal poles, so can be used either as a separate area or adjoining a wall to create an additional room in your house. This marquee not only looks fantastic but is very versatile too!
Small Marquee Hire Essex
So as you can see, for small marquee hire Essex or anything to do with marquees, Essex based County Marquees East Anglia have you covered! Make the most of the lifting of restrictions by throwing the mother of all parties! And remember! When it comes to small marquee hire, Essex marquee supremos County Marquees East Anglia will give you a marquee to get your party started! To book your small marquee hire Essex for your party please contact the team today! We truly are the only company you should consider for small marquee hire Essex!