If you are looking to hire a marquee Suffolk marquee specialists and experts in all things to do with hiring marquees Essex based County Marquees East Anglia has some great news for you!!
We are offering a massive 25% off on ALL new bookings for events held before 21st June 2021!!
Now that the government has given a clear roadmap back to normality, we now know the expected dates that certain events CAN now take place! After all of those long, hard months of not knowing when weddings could go ahead again, we can all now finally look ahead to the Summer, when, if all things go well, all restrictions on social distancing will be lifted by 21st June. So for all of you that have been waiting to celebrate weddings, birthday parties, anniversaries or just wanting to have a big party for your friends and loved ones, you can now plan for as many guests as you like for after 21st June! We recently wrote this great blog on how to throw an amazing garden party, which could be inspirational for your party, and is perfect for marquee hire Essex, Suffolk or Norfolk!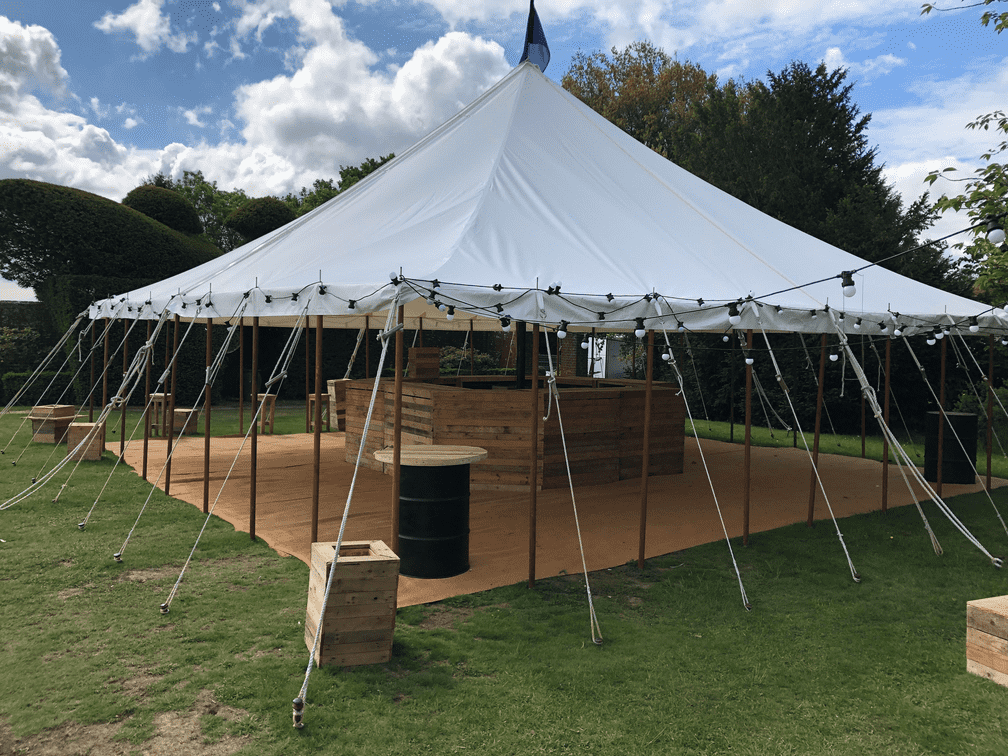 But what about those of you that want to celebrate a wedding or other event, before the 21st June? Well, there are now clear guidelines on how this could happen. From 12th April onwards, there is an easing of restrictions on gatherings for weddings and receptions, as well as other types of gatherings such as wakes, christenings, and bar mitzvahs (please be aware that only COVID secure sites will be allowed to hold events between 12th April – 17th May 2021). And to celebrate the easing of restrictions across the UK, we at County Marquees East Anglia are happy to offer a huge 25% off on any new booking for an event before 21st June! So if you want to hire a marquee Suffolk, marquee hire Essex or Norfolk, now you can!
25% off of marquees Essex, Suffolk & Norfolk!
So if you want to take advantage of the easing of restrictions and book a marquee for your wedding or reception BEFORE 21st June 2021, we will knock 25% off of the price of hiring one of our beautiful marquees Essex, Suffolk or Norfolk! The saving you will make on this amazing offer will free up extra money to make your event even more special!
To help you plan your pre 21st June celebration, let's look at the expected dates weddings and receptions can happen again, along with the numbers allowed (this information was correct at the time of writing, you can read more on the government roadmap here).
12th April 2021
If all things go to plan, the number of people allowed to attend events such as weddings, receptions, and wakes will rise to 15. Although this is still a relatively low number of people, at least weddings can go ahead, which is a step forward from the full lockdown restrictions. We have the ideal marquees for events with 15 or fewer people, which you can view here on the marquee hire section of our website.
17th May 2021
Step 3 we hopefully introduce a further easing of restrictions. You will be able to have up to 30 guests at weddings, receptions, wakes, and funerals. This even applies to other types of significant life events such as christenings and bar mitzvahs. We have a great selection of marquees available for events for 30 guests, so whatever the occasion we will have you covered (literally!!).
21st June 2021
As long as everything goes as planned, this is the date we can all go back to living a normal life again! There will be a complete lifting of restrictions on social gatherings, so you can have a party for as many guests as you like. Now, doesn't that sound amazing!
Want to hire a marquee Suffolk, in Essex, or Norfolk??
So what are you waiting for? If you want to hire a marquee Suffolk, Norfolk, and marquees Essex specialists County Marquees East Anglia will be sure to have the ideal marquee for your event, whatever the size! And remember, if you make a booking that takes place BEFORE 21st June 2021, you will get a massive 25% discount! Get in touch with the team today to book your marquee!