If you're planning a corporate event, you might be considering an expensive business suite or costly function room. But, did you know that a marquee can be a great, cost effective choice for corporate events no matter what business you're in? Here's some top reasons why we think hiring a marquee could be the perfect fit for your next corporate event.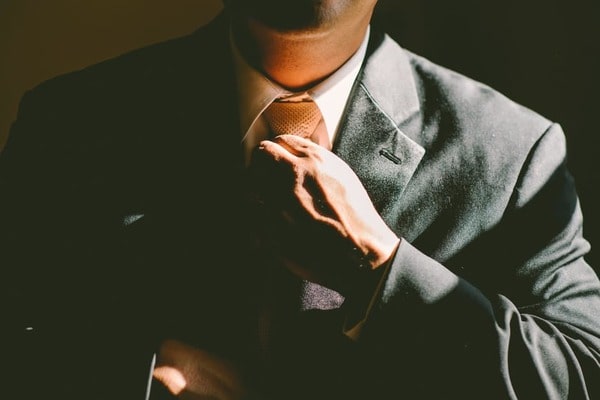 You can source your own food & drink 
If you hire an indoor corporate venue, you'll be at the mercy of their in-house caterers. With a marquee, you have more freedom to choose the perfect menu for your function by hiring your own caterers. This can also be a great way to cut down on the cost of the event.
You can fully customise your marquee
Whether you want a strictly corporate feel or to present your company with more creative flair, you can design and customise your marquee to completely suit your needs. Choosing a marquee means you can be as informal as you like, and you can decide exactly what size space you need to make the function work.
You can get the perfect size
There's nothing worse than an overcrowded function with no room to breathe and no space to network. Marquees come in all different shapes or sizes, so if you know the amount of people that will be attending you can pick a marquee that gives you enough room. Our marquees come in a range of sizes, so whether you're hosting an intimate event or a large scale business function, you can get the perfect sized space.
You can set the mood
Do you need a dramatic background for your event? Or a serene back-to-nature feel? With a marquee, you can customise the lighting. Windows can be a good option if you want a natural, daylight feel, or you can opt for a 'mood lighting' set up.
You can choose the location 
Whether you need a completely serene setting to deliver presentations in total peace and quiet, or you want to get away from towns and cities to play loud music, hiring a marquee means you can pick the ideal location. 
So there you have it! If we've persuaded you to consider a marquee for your next corporate event, we supply quality marquees for events of all kinds. You can find out more on our website.